PKWARE's innovative, high-
performance solutions help
customers meet complex and
evolving challenges such
as eliminating security gaps,
managing sensitive data,
and meeting data
compliance goals.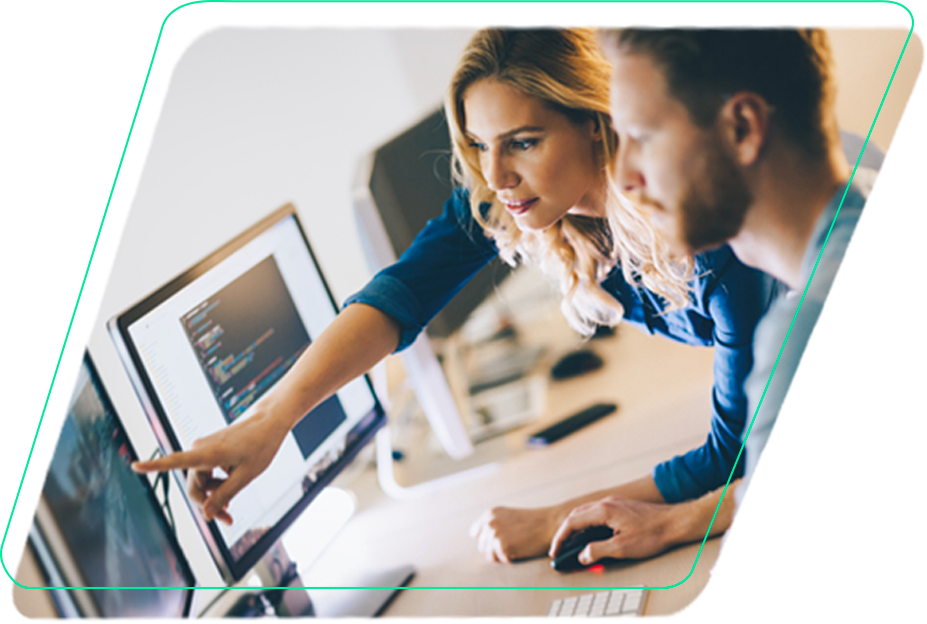 Our

Technology
PKWARE's Data Security Platform removes the guesswork and legwork for customers by eliminating data security gaps, automating the management and protection of sensitive information, and meeting data compliance goals—all with the ability to tailor the solutions to the unique needs of their industry.
Learn more about PKWARE's innovative approach to data security.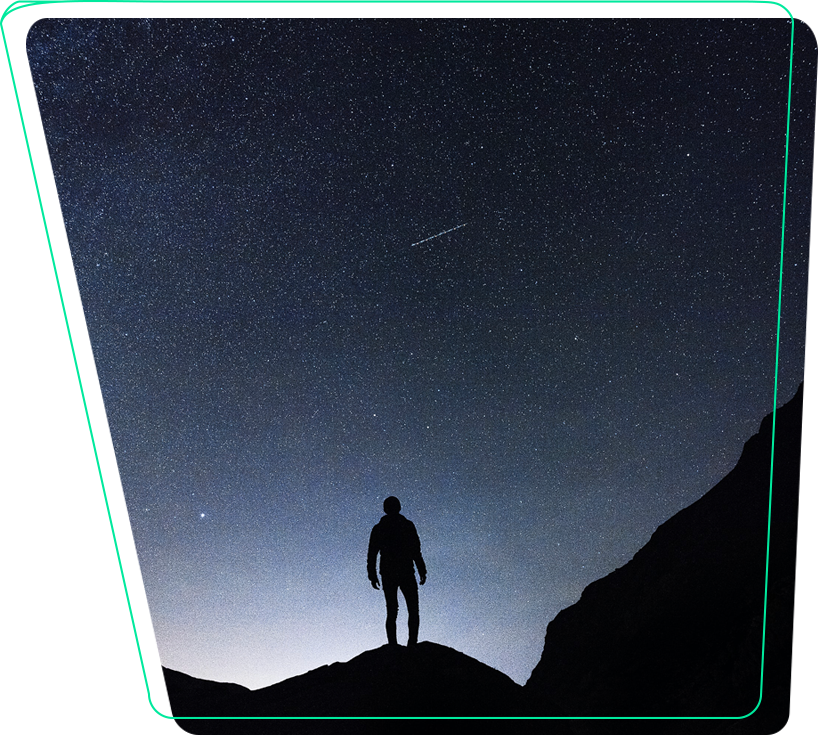 Our

History
With more than 30 years in data security, PKWARE is one of the most trusted names in the industry. We invented the ZIP file, the world's most widely-used archive format, and have continued to innovate through the years, developing new technologies and new strategies for a constantly-changing world.
Follow PKWARE's growth over the years.
Data-Centric Security
Most security technology focuses on where data is. Data-centric security means focusing on what needs to be protected—files containing sensitive information—and applying the appropriate form of protection, no matter where the data happens to be.
Learn more about the data-centric approach.
Data-Centric Security
Data Compliance
Customer Success