PKWARE Partners
Our carefully selected partner network is vital to helping PKWARE deliver the world's best enterprise data discovery and protection solutions, services and expertise to our customers.
Partner Benefits
Partnering with PKWARE provides a host of tangible benefits to your organization.
Privacy and Security
Gain access to the industry's best data protection solutions
ROI
High return on investment with immediate results
Fast Startup
Get up and running in minutes
Ecosystem
Connected ecosystem for larger sales plays
Certifications
Elevate with professional services certifications
POC
Free proofs of concept (POC) for partners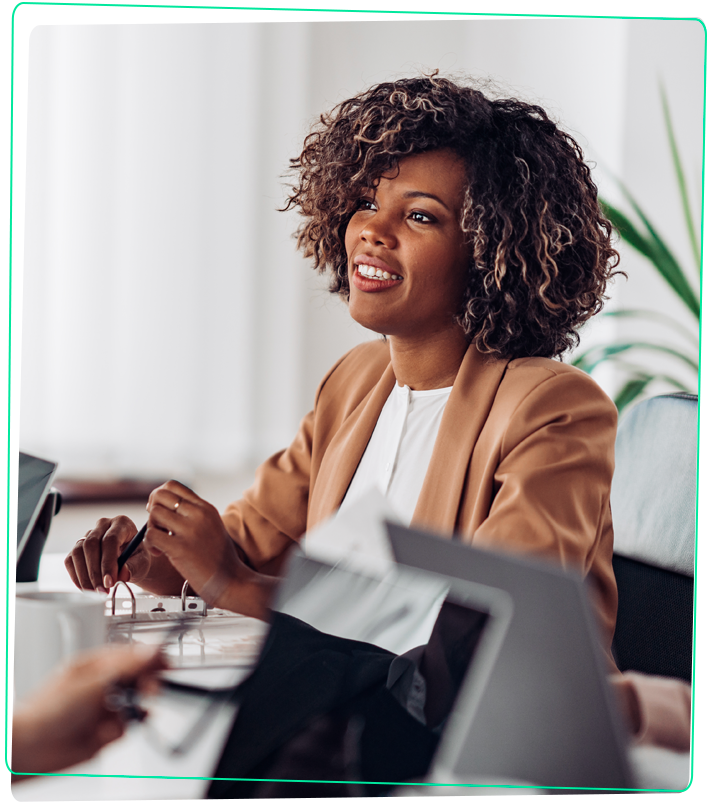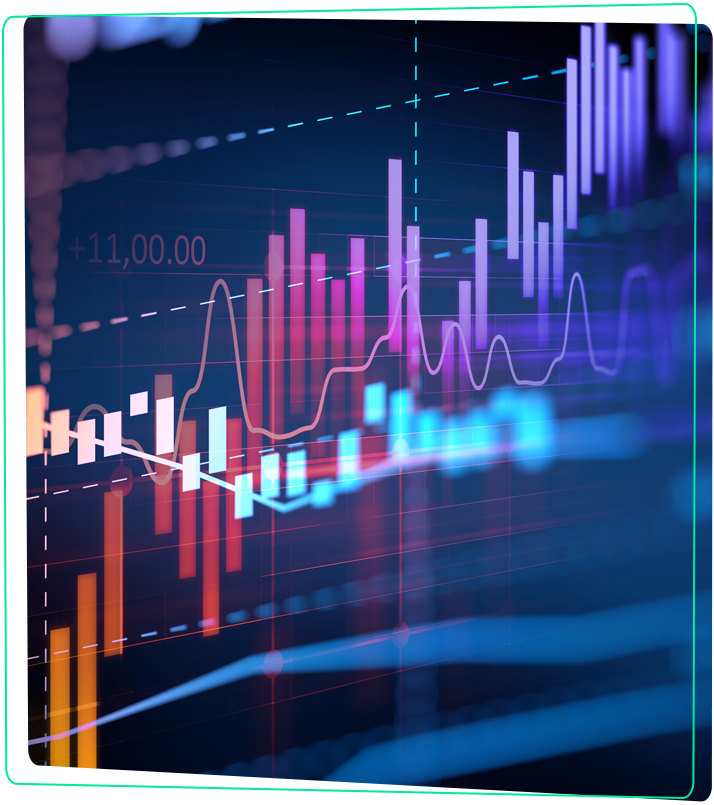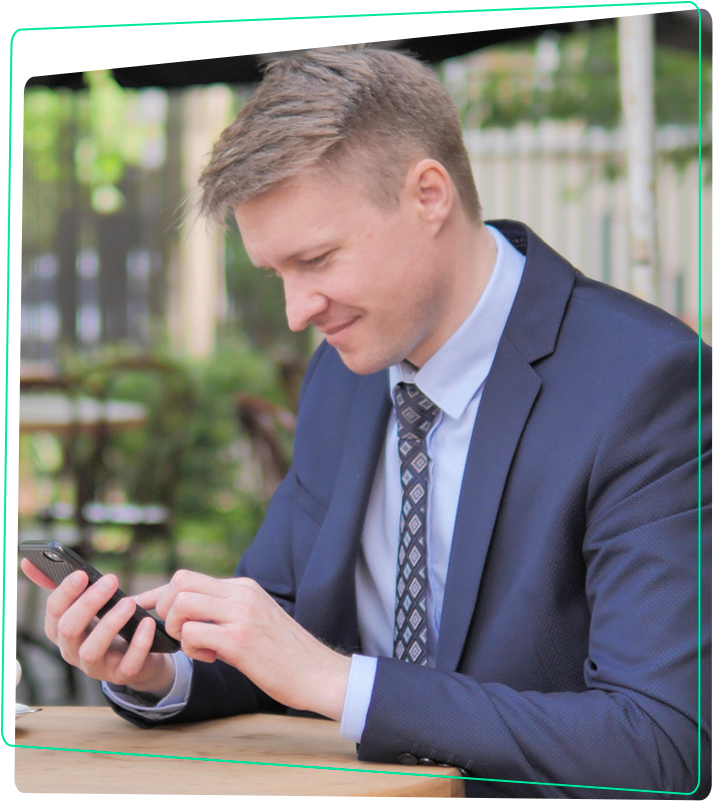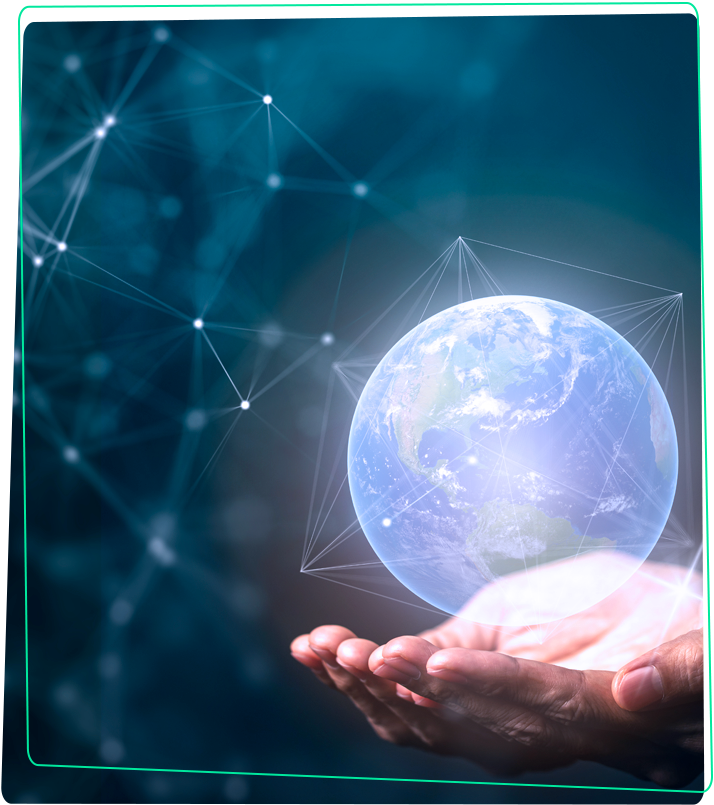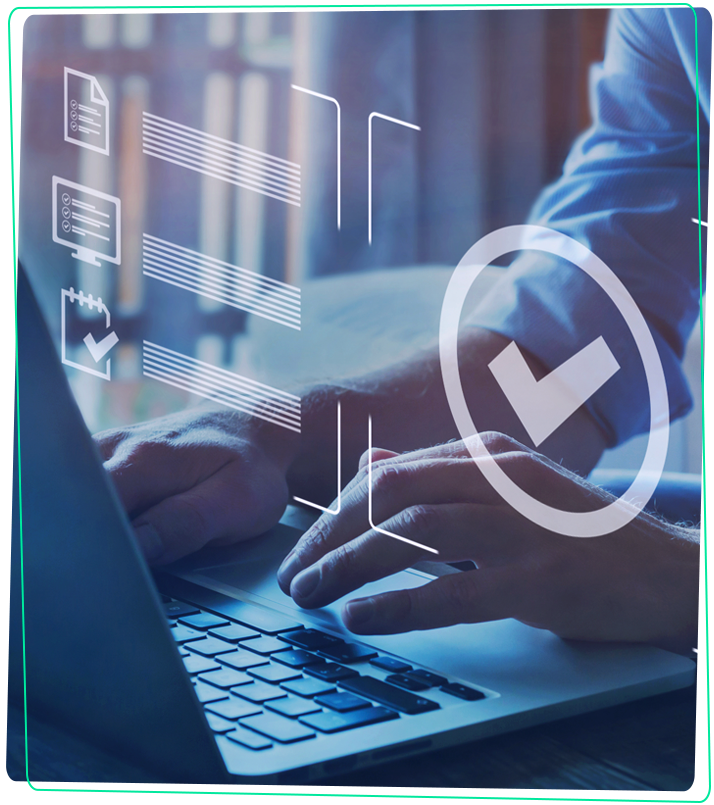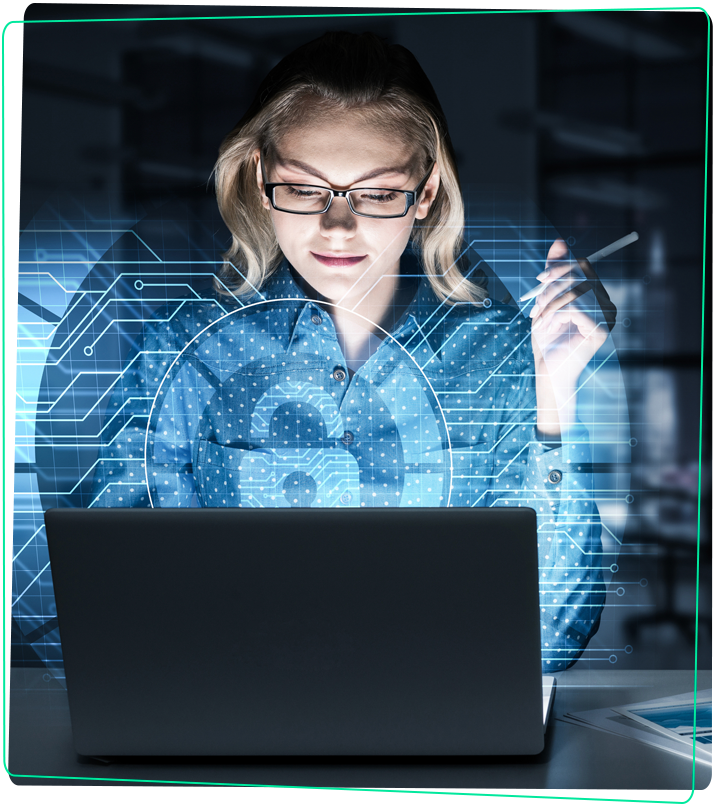 Datasheet: PKWARE
Partner Program
For detailed information about the benefits of joining PKWARE's Partner Program, download our program datasheet using the link below.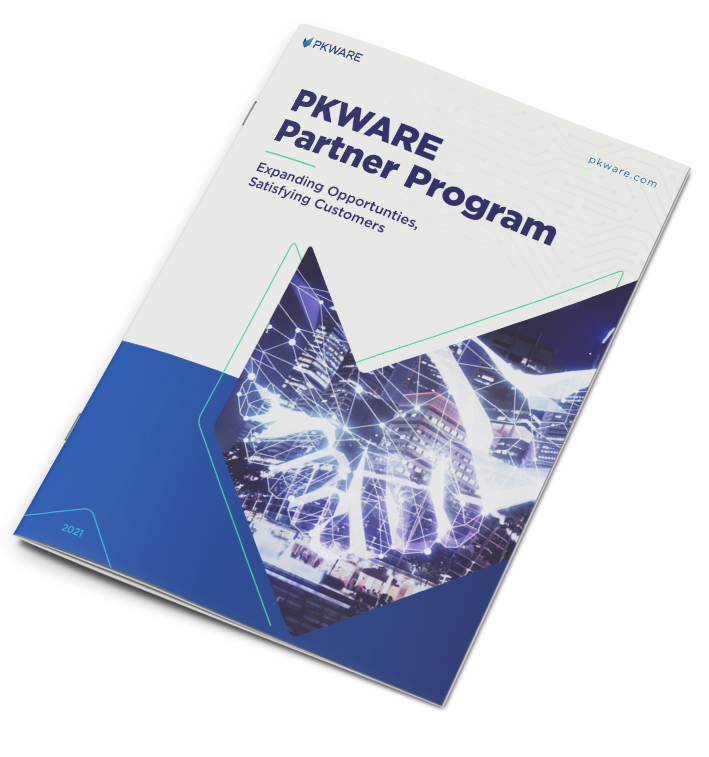 Become a Partner
Help your customers unleash the disruptive power
of data by becoming a trusted PKWARE Partner.