Discover


Where Sensitive Data Resides

Personal data is everywhere: on-premises and in the cloud, from file servers and databases to data warehouses and data lakes, to individual desktops and endpoints. Data is also shared among employees and partners, which means the same personal information may be stored in multiple repositories. Finding personal and sensitive data quickly, accurately, and completely is often more difficult than it appears.
Integrated Discovery for Improved Protection
Companies today gather so much data that it is virtually impossible to understand what sensitive data is in their possession without the help of an automated discovery solution. PKWARE and Dataguise have joined together to offer:
Extensive
Platform Support
Supported discovery for the most widely used data repositories.
Real-Time
Protection
Enable continuous discovery on end points and file shares, or schedule scans on all data repositories based on policy needs
Execute
Retention Policies
Create rules to classify, archive, delete, or move data based on data type, age, and more.
Highly
Scalable
Discover on high volumes and/or high velocities of data.
Machine
Learning
Find information that may be semantically ambiguous using context and machine learning.
Uncover
Hidden Data
Ensure sensitive data is continually identified as more data is amassed.
Risky
Combinations
Locate identifiers, pseudo-identifiers, and quasi-identifiers.
Context
of Error
Minimize false-positives and eliminate false-negatives.
Sensitive
Types
Scan for pre-defined or unique sensitive types, and collect unique counts of impacted identifiers
Explore the PK Protect Suite
Range and Applicability
We offer the broadest support in the market. Our data discovery capabilities cover: Relation Databases (RDBMS), Structured Data, Data Warehouses, Big Data Hadoop Platforms, NoSQL Databases, Cloud Object Stores, SaaS Applications, Endpoint, and File Servers.
Relational Database (RDBMS) and Structured Data Store

Amazon Aurora
IBM Db2 for z/OS
Microsoft SQL Server
IBM Power Systems (AS/400)
Green PI
Oracle
MySQL
Postgre SQL
IBM Db2
Sybase MariaDB

Data Warehouses

Amazon Redshift
IBM Netezza
Google BigQuery
Teradata

Big Data Hadoop Platforms

Amazon Elastic
Hortonworks
Map Reduce (EMR)
MapR
Cloudera
Microsoft Azure HDInsight
Google Cloud Dataproc

NoSQL Databases
Cloud Object Stores

Amazon Simple Storage Service (s3)
Microsoft Azure Blob Storage
Google Cloud Storage
Microsoft Azure Data Lake Storage

Inflight Data Transfers
Endpoints
File Servers

Windows Server
CentOS
Linux
Fast and Simple


Set-Up

No extensive integration or professional services work required to get started. PK Discovery doesn't require a single line of code, and can deliver fine-grained and aggregated optics into what sensitive data you have and where it resides in minutes.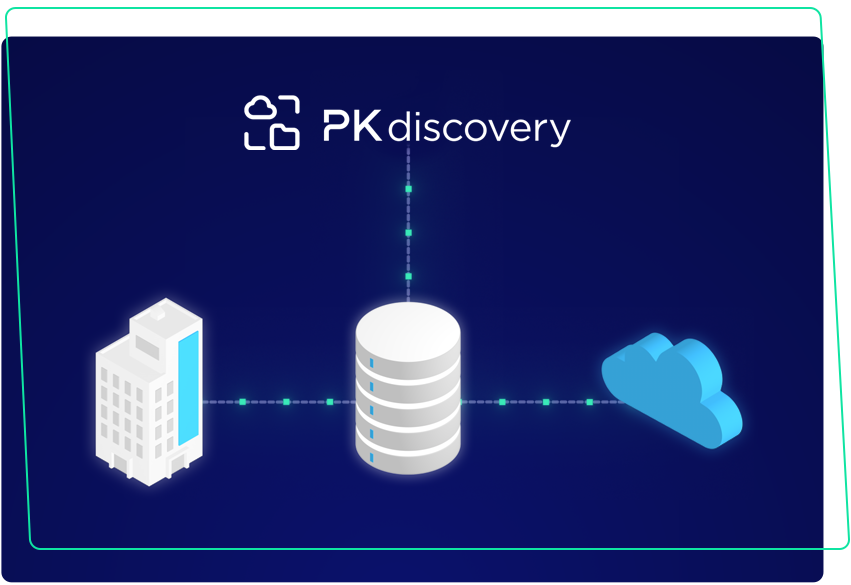 Integrate with

Remediation
Knowing where data resides is a start. PK Discovery can find information stored on file servers, big data repositories, databases, endpoint devices, and across the enterprise. It then integrates with additional capabilities to remediate sensitive information.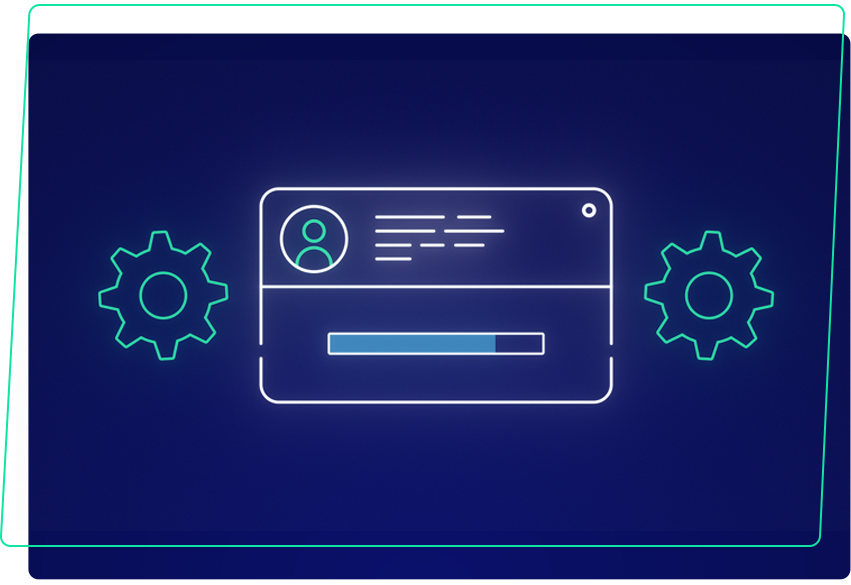 Real-Time


Policy Enforcement

Continuously monitor endpoints, servers, and enterprise solutions for sensitive information. PK Discovery initiates regular scanning based on your organization's definition of sensitive data. If the data fits a defined pattern, the system can automatically initiate the next steps.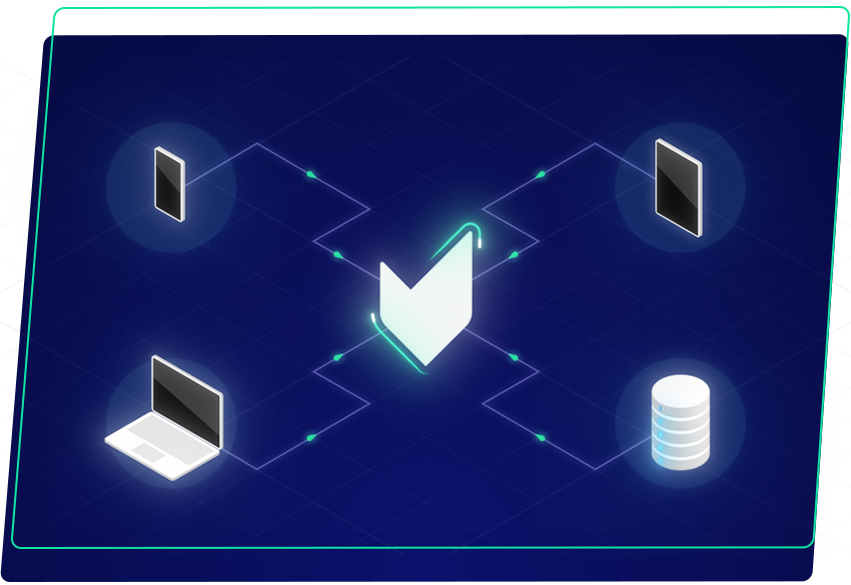 Frequently Asked Questions
Yes. PK Discovery uses machine learning in instances where an expression is not enough, for instance in regard to managing global addresses with differing structures.
PK Discovery supports Windows, Mac, and Linux desktops, laptops, and servers, as well as wide platform support. While PK Discovery currently does not discover on mobile devices,
PK Classify
and
PK Encryption
are compatible with iOS and Android.
Explore the PK Protect Suite
Data discovery and protection solutions that locate and secure sensitive data