Fortify Sensitive
Defense Information
Long-Term Cybersecurity Agility
When it comes to sensitive and proprietary defense information, it's important to focus on preparing for evolving threats. The defense and military marketplace will be less and less tolerant of accepting cyber-related risks, as evidenced by the enactment of Cybersecurity Maturity Model Certification (CMMC) by the US Department of Defense. This means that companies hoping to do business in this arena will need to promote a culture of cyber resiliency and flexibility.
Certification for CMMC and other standards such as ITAR are concerned with improving the security and surety of information used by federal contractors and subcontractors. Adopting cybersecurity best practices with a defense-in-depth strategy can help protect information—and countries as a whole—both now and into the future.
Threats Foreign
and Domestic
While there are certainly global campaigns that enable malicious cyber activity country against country, individuals may also enable internal cyber espionage and other threats.
Complex
Supply Chains
Increasingly interconnected supply chains create more network edges that expose all parties to the deficiencies of the weakest link.
Response and
Recovery
Attacks are inevitable; defense contractors and subcontractors need a documented response and recovery plan to counteract the effects.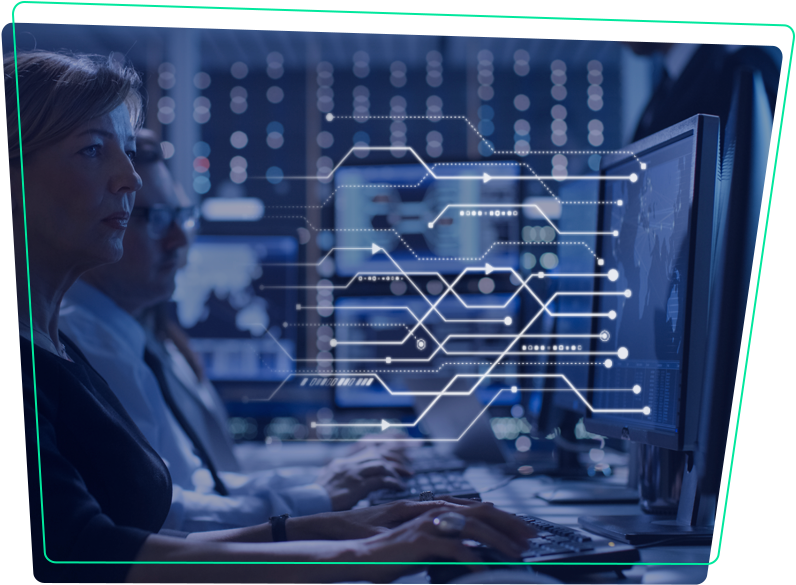 Find It to

Secure It
A key part of protecting sensitive manufacturing data is knowing what data you do and do not have—and where. Close the loop with PK Discovery and locate every place proprietary data is stored to help organizations maintain visibility and control over data.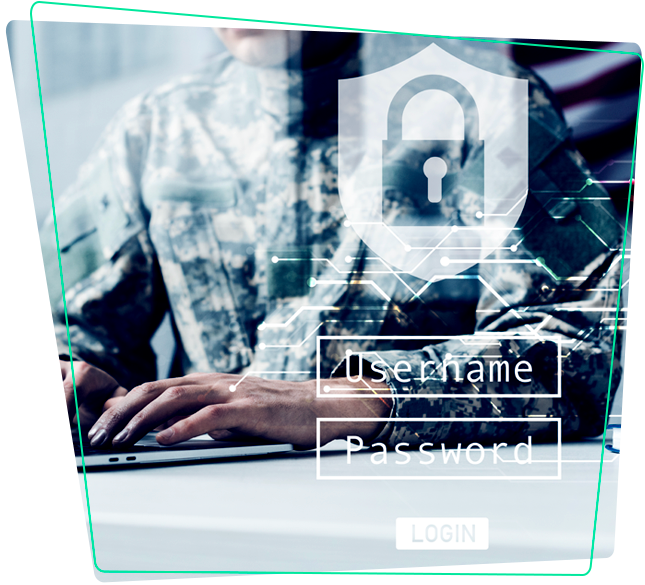 Create


A Standardized
Approach

According to the new CMMC model, organizations that work with military operations must now work with third-party verifiers to ensure that cybersecurity measures are met at multiple levels depending on the sensitivity of the information. PKWARE's solutions can apply designated encryption to specified data, no matter where it is found or where it goes, all across the company and even to subcontractors.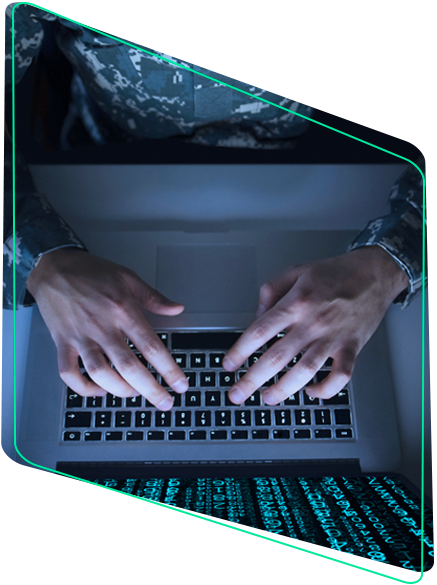 Continuous Protection


for Records and
Data Elements

Cybersecurity is continually being challenged and revised as technology expands and improves. With PKWARE's automated data security solutions, both military and defense contractors can be confident that they have security technology that accurately controls access to sensitive data.