Safeguard California
Consumer Data
for CCPA
Stress-Free CCPA Compliance
Consumers regularly agree to share their personal information with the understanding that this information will be protected. More companies are now legally required to get explicit user consent to gather—or keep—a user's personal data, show what has been gathered, and offer the opportunity to delete personal data on request, all to create a higher standard for consent.
Different laws and mandates around the world have been pushing for this higher standard. In the United States, this standard has emerged as the California Consumer Privacy Act (CCPA). Under CCPA, Californians have the right to know what personal data businesses collect and store and have the additional right to dictate if their data will be sold elsewhere. The mandate was further strengthened by the California Privacy Rights Act, which goes into effect in 2023. PKWARE can help you protect Personally Identifiable Information (PII) now and well into the future.
CCPA 101
While technically only a state law, CCPA applies to all American businesses that have data on or do business with Californians.
CCPA offers California residents added personal data protection:
Restrict the use of sensitive personal information
Request corrections of inaccurate personal information
Limit companies from collecting more data than is necessary
Opt out of having personal data sold or shared
Additional protection added for minors under age 16
Insight into what personal information is sold or shared and to whom
Individual defines what personal data a business can and cannot use
Prevent companies from storing personal data longer than necessary
Find Data


No Matter
Where It Is

Files with PII are sometimes shared in inappropriate locations and with unauthorized parties, creating compliance gaps and exposing your business to risk. Close the loop with PK Discovery, which can locate every place sensitive personal data is stored, whether structured, semi-structured, or unstructured.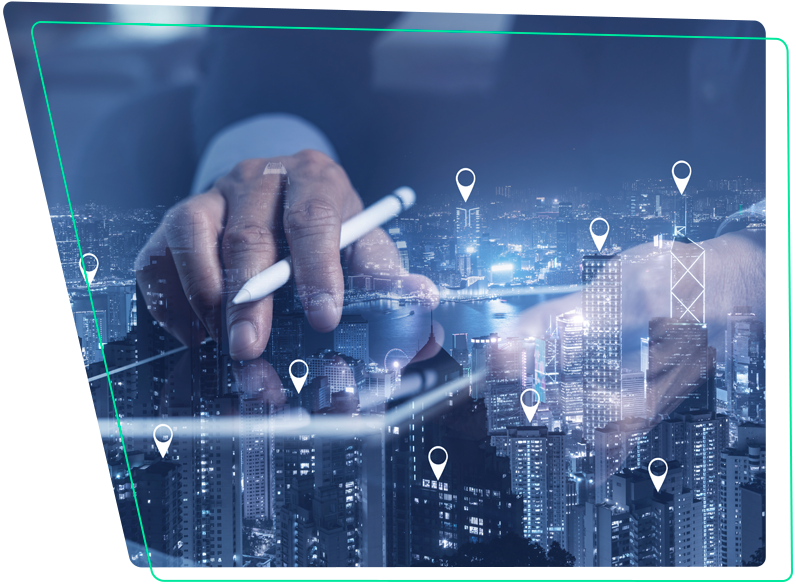 Automatically


Control California PII

Maintain a holistic view of where PII and customer identities live in your ecosystem. Proactively monitor and set alerts to support data governance rules and regulations, deliver Data Subject Access Requests (DSARs), and follow through on new rights requests, including the Right to Erasure. PKWARE technology monitors file activity in real-time and takes automated action based on security policies.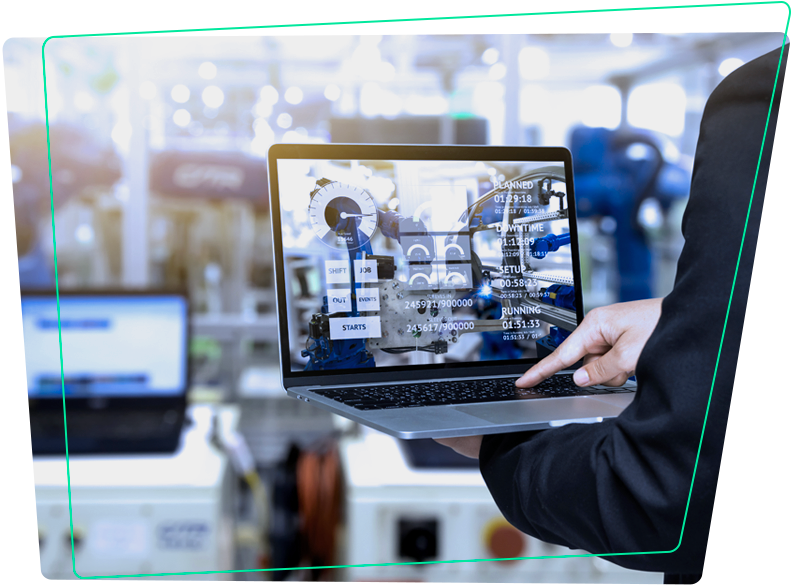 Continuous


Protection for Records
and Data Elements

With the addition of CPRA, now businesses must protect data elements within a record. With information added to most records at any time, PKWARE solutions can report on changes at an element level to address the increasing granularity in privacy data management. Stay informed on what, where, and whose data exists within your enterprise to keep both your business and your customers safe long into the future.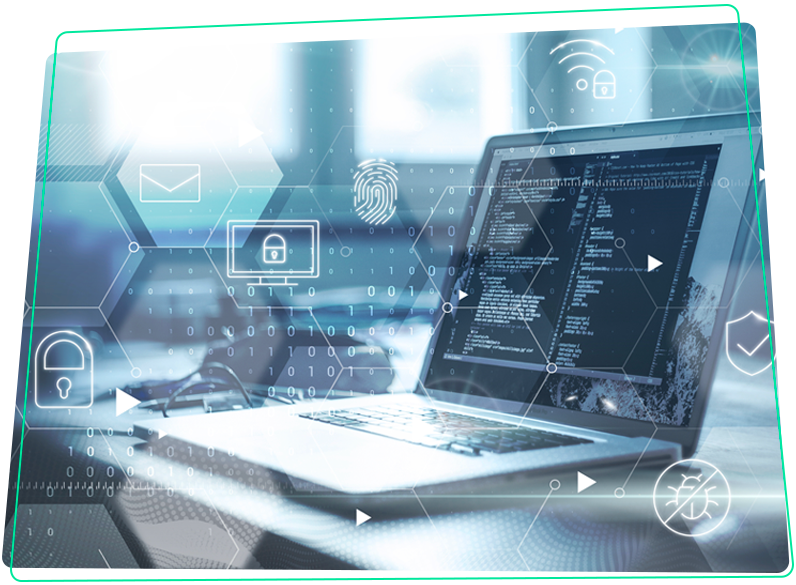 Protect Californians with

PKWARE empowers you to find and lock down data so that you can meet compliance
goals and protect critically important information.
Meet CCPA and CPRA
standards for data security,
management, and reporting
Gain visibility into PII stored
on file servers, desktops,
laptops, and more
Protect sensitive
information at rest, in
use, and in transit
Eliminate the negative
consequences of a
data breach