Meet GDPR's
Demanding Standards
for Data Protection
Simplify and Accelerate GDPR Compliance
Data protection has become increasingly crucial to a company's ability to simply be in business. No matter the size or location of your organization, if you collect personal data from individuals in the European Union, then you need end-to-end sensitive data audit and protection capabilities to meet and maintain rigorous GDPR compliance requirements. Failure to comply with these strict standards can result in fines of up to four percent of gross revenue or €20M (approximately $24M USD), whichever is higher.
Building sustainable compliance begins with consistent, real-time monitoring. Let PKWARE solutions empower your compliance measures with automatic organization-wide control over sensitive data with data discovery, classification, and protection, all streamlined into a single workflow.
GDPR 101
Enforced in 2018, the European Union's General Data Protection Regulation (GDPR) provides broader data privacy for individuals and new obligations for any company—regardless of geographical location—that collects, uses, or processes European Union citizens' personal information.
GDPR offers individuals improved personal data security by enforcing:
Article 17: On request, businesses must be able to delete any personal data from their systems, as well as any business partners they have shared data with.
Article 25: Businesses must set internal policies and measures to protect data by design and default, and all applications, services, and products must adhere to these policies.
Article 32: Companies have to be able to prove that they've taken measures to ensure appropriate levels of security.
Article 34: Breaches of unencrypted data must be reported to authorities and affected individuals within 72 hours, or companies face hefty fines.
Know


Where Your
Data Is

If you don't know where all your sensitive data is, you can't pass an audit. PKWARE Discovery digs deep to uncover every place sensitive data is stored, whether structured, semi-structured, or unstructured. With a complete audit of your data, it's easier to determine what's next for achieving and maintaining GDPR compliance.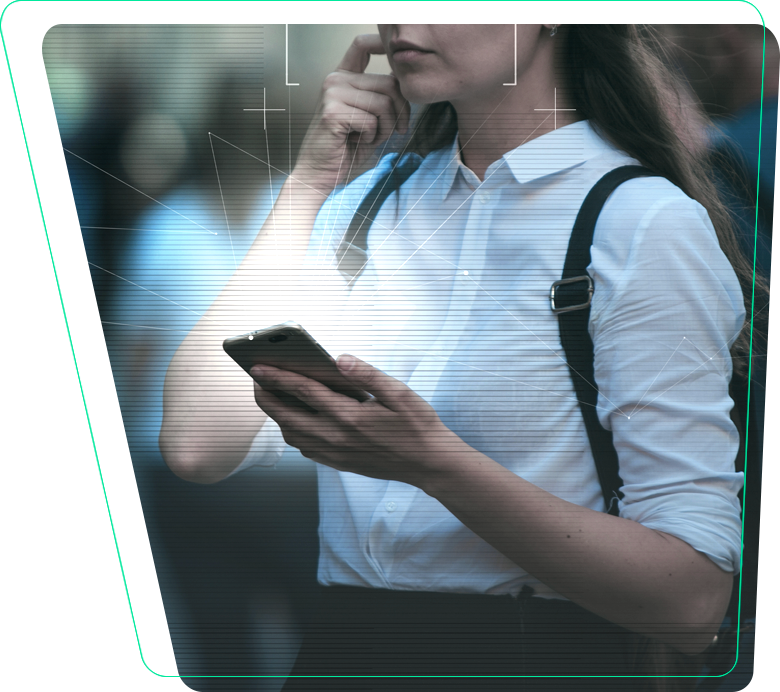 Protect


Data Whenever
You Find It

Just knowing where sensitive data resides is not enough; you need to protect it, too. PKWARE Protect can apply masking, redaction, and encryption policies to data based on where it is found. Applied data masking and encryption can also reduce regulatory oversight, allowing for extensive business applications of data without dramatically raising your enterprise's data handling liability.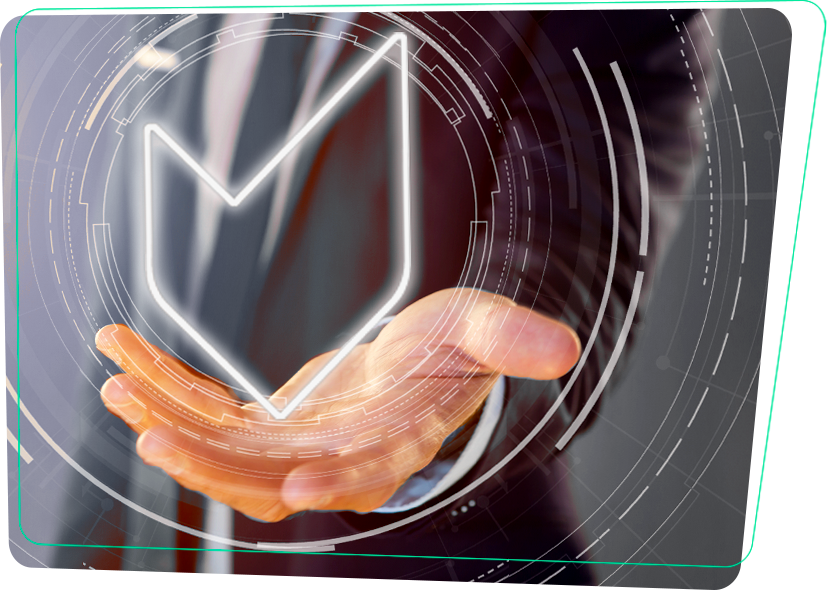 Ongoing


Protection
and Compliance

Compliance is a constantly active status that must grow and scale as your data volumes increase. Detect, protect, and monitor sensitive data in real-time, continuous processes while providing executives with an on-demand consolidated view of compliance and risk positions.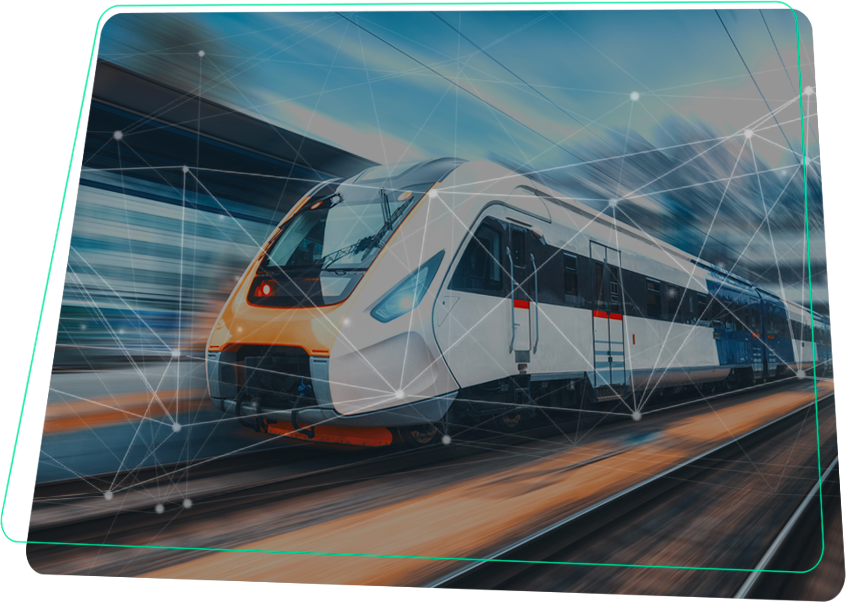 Compliance Readiness with

PKWARE empowers you to find and manage data so that you can meet
compliance goals and protect critically important information.
Meet GDPR standards for data
protection and simplify reporting
obligations
Protect sensitive
information wherever
it resides
Provide consolidated
view of compliance and
risk positions
Eliminate the negative
consequences of a
data breach