Comprehensive
Coverage for
HIPAA Compliance
Protect Vulnerable Patient Data
Cyberattacks on healthcare organizations have spurred deeper interest in more accurate and effective data discovery, data security, and privacy compliance best practices. For instance, the Health Insurance Portability and Accountability Act (HIPAA) requires that organizations protect health information across a hybrid IT ecosystem so the data can be used effectively while also being protected in line with legal obligations.
HIPAA's goal is to ensure that protected health information does not get into the wrong hands. In the case of a data breach, proper HIPAA compliance ensures that exposure is limited through the implementation of data protection rules and technology measures such as masking or encryption. It sounds easy, but implementing effective and efficient data discovery, governance control, and data protection can be more complicated than most organizations realize. Fortunately, PKWARE can make it easier.
HIPAA 101
Originally intended to allow workers to carry insurance and healthcare rights between jobs, HIPAA has since expanded dramatically. Yet its primary concern is the privacy and security of patient health information.
HIPAA requires implementation of three types of safeguards:
Overview
Actions, policies, and procedures to manage the selection, development, implementation, and maintenance of security measures that protect sensitive health data and manage the conduct of the organization's workforce in relation to protecting that information.
Overview
Physical measures, policies, and procedures that protect electronic information systems, buildings, and equipment from natural and environmental hazards as well as unauthorized intrusion.
Overview
Technology (and the policies/procedures for its use) that protect electronic health information and control access to it.
Diagnose


Where Data Hides

Not all personal health data will be stored in an electronic health record. Files with confidential data can be exported and stored in inappropriate locations and shared with unauthorized parties, exposing your organization to risk. PK Discovery scans files on laptops, desktops, servers, and more to detect sensitive data so you can find it wherever it's hiding.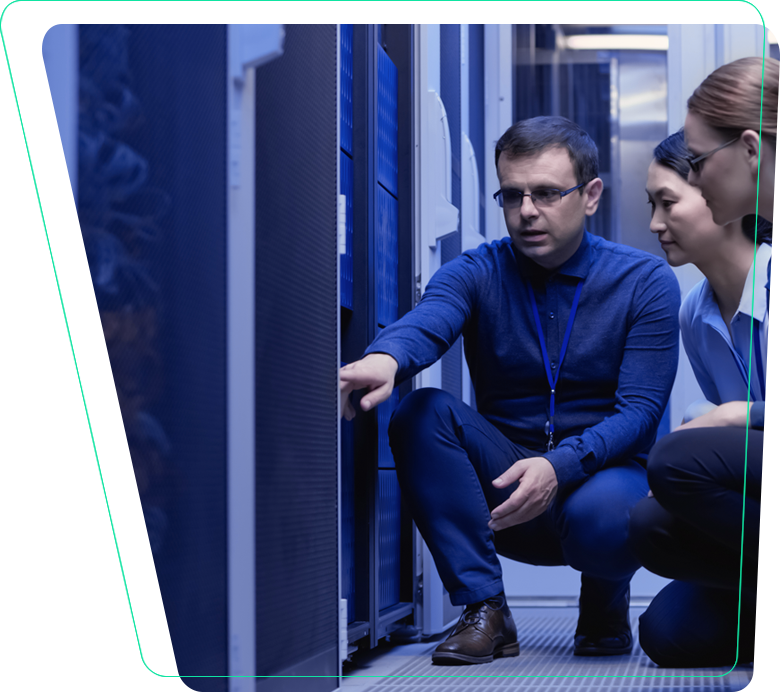 Automatically


Remediate Files

Personal health information (PHI) must be protected in a variety of scenarios, yet with complete control over who can decrypt and access data for providing health care or collecting payment for health services. PKWARE can apply persistent data-level protection using strong encryption that meets FIPS 140 standards for secure cryptography. Encrypted information remains unreadable to unauthorized users, but accessible to those with the right to view.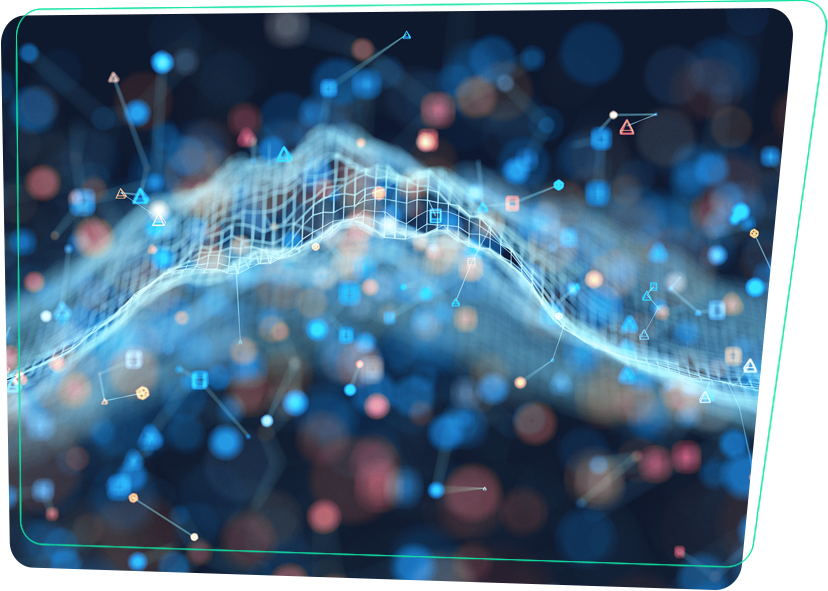 Comprehensive


Coverage for
Data Protection

Set governance rules, access controls, and alerts along with automatic discovery and classification to protect PHI on an ongoing basis. PKWARE solutions audit and flag anomalous behavior in both people and systems against your established rules, making compliance automatic.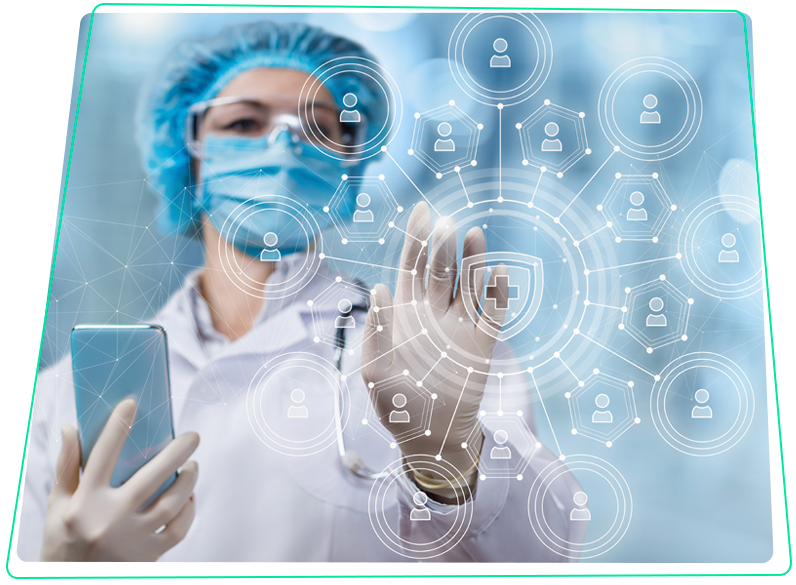 Build Trust with

PKWARE empowers you to find and lock down data so that you can meet compliance
goals and protect critically important information.
Meet HIPAA standards
for protecting healthcare
information at rest and
in transit
Keep sensitive data safe
from internal and external
cyber threats
Lower IT infrastructure costs
across every platform with a
single solution for encrypting
and compressing data
Eliminate the negative
consequences of a
data breach