Drive TISAX
Compliance Forward
Meet Automotive Industry Security Standards
Adding value to data exchanges between manufacturers and suppliers plays a part in reducing costs and saving time, helping manufacturers know they can trust a supplier or partner. The Trusted Information Security Assessment Exchange (TISAX) allows the mutual acceptance of information security assessments by certified third parties in the automotive industry, providing a common evaluation mechanism for professional exchanges.
TISAX assessments are based on requirements defined in the VDA ISA (Verband der Automobilindustrie Information Security Assessment). The assessment covers high-level corporate governance and risk management topics, as well as technical details related to data classification, encryption, and other technologies.
TISAX 101
Information security is key to success in the automotive industry; TISAX provides for information security assessments and helps avoid redundant audits.
TISAX assessments have multiple scopes:
The basic module is always necessary and is used for determining the maturity of information security processes and their management.
If a supplier processes customer personal data, this module is required.
Focused on the implementation of physical measures, this module is required when the supplier works with strictly confidential information about prototypes.
Find Data


Anywhere

Do you think you know where all your proprietary information is stored? Think again: Files with confidential data can be stored in inappropriate locations and shared with unauthorized parties, exposing your business to risk. PK Discovery scans files on laptops, desktops, servers, and more to detect sensitive data so you can find it wherever it's hiding.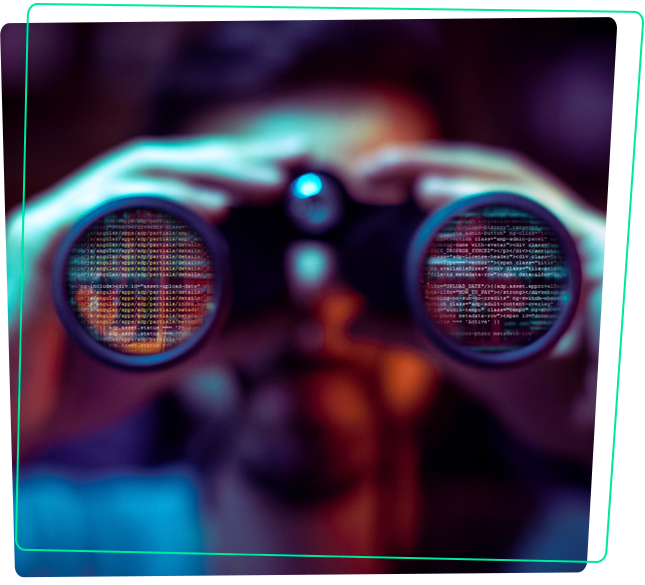 Automatically


Remediate Files

Protecting trade secrets protects the integrity of your business and those you do business with. Whether protection needs to come in the form of classification, encryption, quarantine, redaction, or deletion, PKWARE technology empowers your organization to apply as many protection scenarios as necessary. In cases of very high protection needs, PKWARE can also enforce multi-factor authentication before granting access to critical data.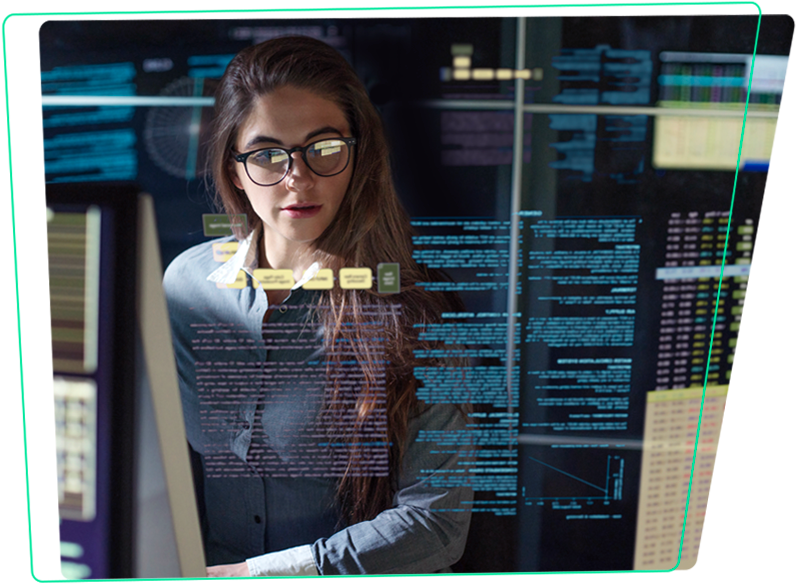 Ongoing


Protection for Data
from All Your Partners

Continuously scan new and modified files for data that meets your organization's definition of sensitive information. Additional components can extend policy enforcement to mainframe and midrange systems, as well as mobile devices and proprietary applications. PKWARE's data-centric technology allows you to maintain persistent control over sensitive data, even in the most complex use cases.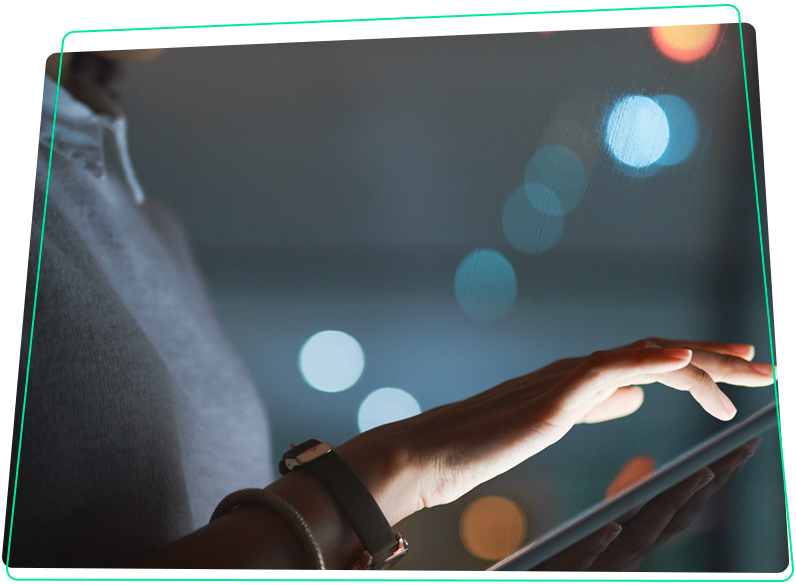 Build Trust with

PKWARE empowers you to find and lock down data so that you can meet compliance
goals and protect critically important information.
Meet TISAX standards for
data security, management,
and reporting
Lower IT infrastructure
costs across every platform
with a single solution for
encrypting and
compressing data
Protect sensitive
information at rest, in use,
and in transit
Eliminate the negative
consequences of a
data breach