Incorporate Data Compliance in the M&A Process
For many businesses, growth strategies include the opportunity for mergers and acquisitions. Smart acquisitions planning already determines fit and alignment with the parent company's goals. But now liability for owning personally identifiable information and sensitive data is an emerging factor that M&A activity must accommodate.
In any M&A deal, personal and sensitive data must be audited and reported on to understand any risks involved with owning this new data. PKWARE's solutions have combined with Dataguise technology to help discover data and migrate it to centralized systems and platforms post-acquisition.
Uncover
Hidden Data
Automated discovery makes it possible to understand what sensitive data a potential acquisition has and where it is stored.
Pre-Merger and
Migration Scans
Understand what sensitive data a company has pre-acquisition and/or move it to ensure that only the data you intend in the format you intend it is moved.
Post-Migration
Guarantee
Once data has been moved, a second scan can tell you exactly where everything is in the new environment for added audit protection.
Scale to
the Data
Scan multiple terabytes of data, structured and unstructured, both on-premises and in the Cloud.
Integrate with
Remediation
PKWARE solutions include capabilities that can encrypt, mask, redact, or otherwise remediate any sensitive information that is uncovered.
Extensive
Platform Support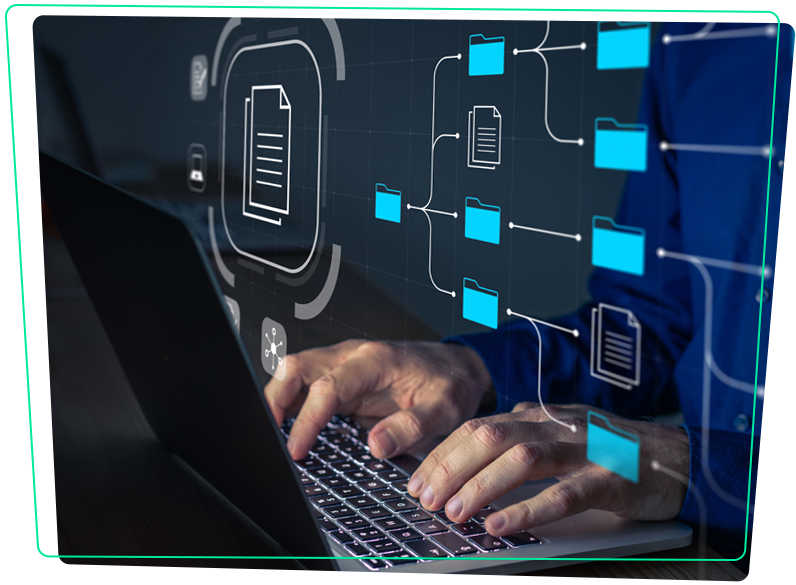 Fast and Simple


Set-Up

No extensive integration or professional services work is required to get started. PKWARE solutions do not require a single line of  code and  can deliver  fine-grained and aggregated optics as to what sensitive data an acquired company has and where it resides.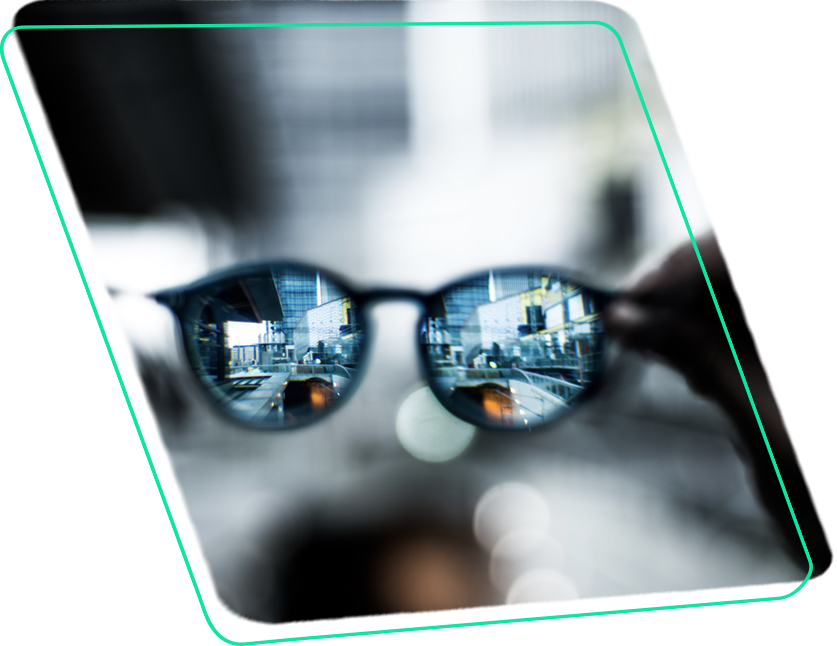 Gain Optics


into Data Sensitivity

Scan through all legacy data sources and create actionable insights that satisfy the fundamental questions that can calculate the risk of migration or enforce controls and remediation that will mitigate the risk prior to migration.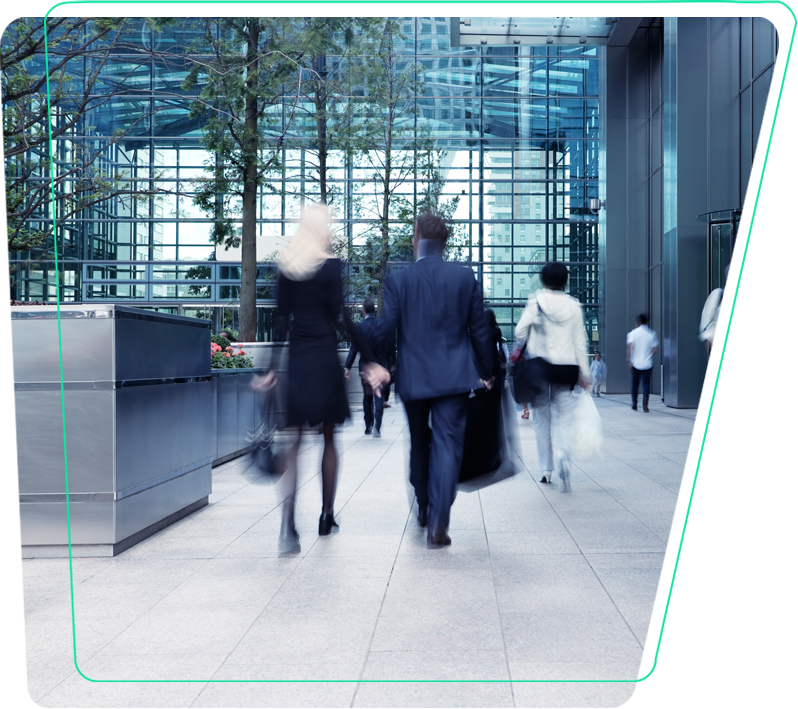 Why Choose PKWARE

Automated
Processes

Flexible, Policy-
Driven Action

Cross-Platform
Operability

Protect Data
Everywhere

Comprehensive
Integrated
Capabilities

Full
Administrative
Controls