Archive and Transfer Critical Data
Year after year, the amount of data being stored and exchanged around the world increases at an exponential rate. Costs for data storage and transmission continue to grow, whether organizations maintain their files on-premises or in the cloud. An efficient, flexible solution for data compression is essential for managing costs and resource demands.
The Gold Standard in Data Compression
Reduce file sizes by up to 95% and improve system performance.

Provides strong protection for sensitive data without disruptions to user workflows

Automates the discovery and remediation of unencrypted sensitive data

Enables organization-wide control and consistent policy enforcement.

Compressed files are as much as 90% smaller than the uncompressed data.
Includes compression, command-line interface, and cross-platform functionality.
Unmatched

Performance
Having introduced the ZIP file format nearly three decades ago, PKZIP continues to set the worldwide standard for data compression and file management. With PKZIP, organizations can compress files by up to 95%, reducing storage costs and greatly improving file transmission times. PKZIP can handle even the largest compression tasks, with capabilities to include more than 2 billion files in a single archive and compress files over 9 exabytes in size. PKWARE's lossless compression technology ensures that all data (including file metadata) is retained when a file is zipped.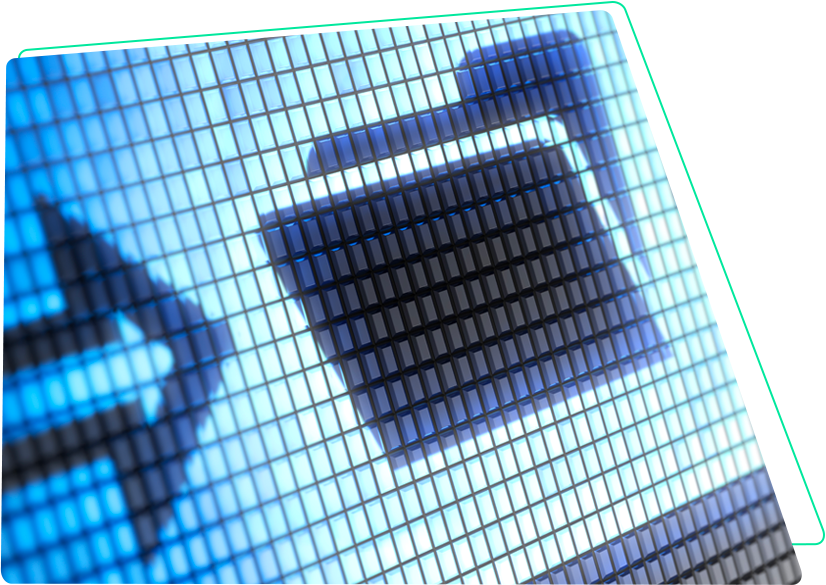 Flexibility &
Administrative

Control
PKZIP is compatible with all major enterprise computing platforms and supports multiple archive formats, making it easy to exchange data across the organization efficiently and effectively. Users can compress files in several archive formats, including ZIP, TAR, BZ2, and many others. Enterprise customers can use PKZIP's policy manager to standardize compression activities according to organizational policies and best practices, helping maximize efficiency, system performance, and resource savings.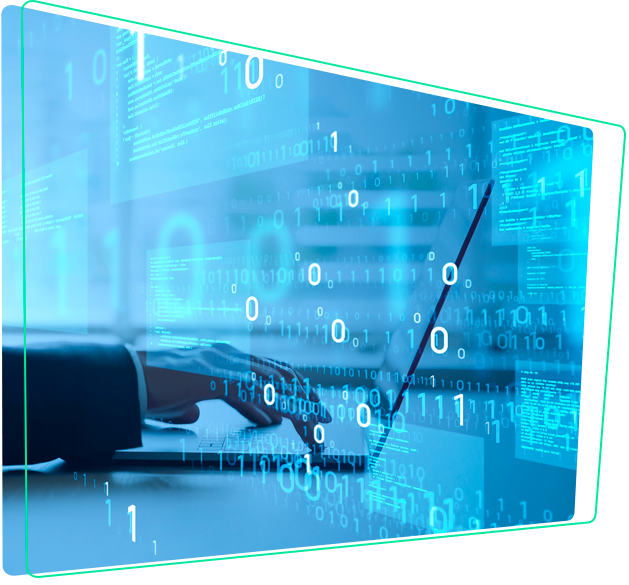 Ready to take the next step in enterprise data protection?
Explore the PK Protect Suite. PKWARE's PK Protect Platform combines data discovery, classification, and encryption with automated policy management and enhanced functionality. Find out how PK Protect can help you expand and streamline your data protection.
Data discovery and protection solutions that locate and secure sensitive data
Identify & Classify Sensitive Data
PROTECT YOUR DATA
File encryption for both protection and analytics
Learn More