Index


Identities and Related Data

Business are required to keep up with an ever-changing privacy landscape, protecting the personally identifiable information they interact with. Meeting these requirements starts with understanding the organization's data as a whole, including indexing and correlating records based on specific criteria. PK Privacy gives organizations the power to automate data discovery and reporting mechanisms to assist with reducing the operational complications of privacy legislation.
Full Scope Protection
Control your company's data privacy at the data, enterprise, and individual level with powerful PK Privacy engineering solutions, powered by Dataguise technology.
Manage Data Subject
Access Requests (DSAR)
Automate the DSAR response process to meet requirements faster and on budget.
Find Data on
Identities Anywhere
Automatic Right
to be Forgotten
Create rules that will delete or redact sensitive data as soon as it is found.
Employ Privacy
Enhancing Techniques
Third-Party
Integrations
Integrate our right-to-know discovery and right-to-erasure protection with your existing privacy management solution or IT service management.
Scans That
Exceed Retention
Scan datasets to find data that can and/or should legally be archived or deleted due to age or lack of use.
Detect and Act
on Breaches
Detect and confirm breaches with monitoring, then accurately estimate and report on the breach's impact.
Discovery


Built for Privacy

Not all discovery solutions can perform efficient right-to-know or data subject access requests. PKWARE provides a right-to-know discovery solution that indexes identities and the data about those identities. PK Privacy finds information across your enterprise with data stored on file servers, big data repositories, databases, endpoint devices, and across the enterprise.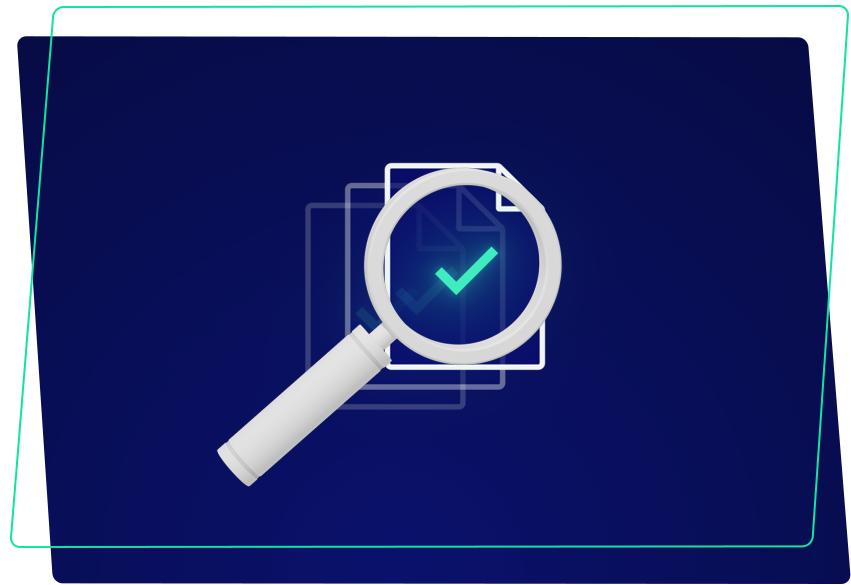 Privacy


by Design

Knowing where data resides is only the starting point. Organizations must also provide right-to-erasure or right-to-be-forgotten rules. Once PK Privacy discovers data, it can automatically encrypt, mask, redact, delete, or otherwise remediate personal information as requested.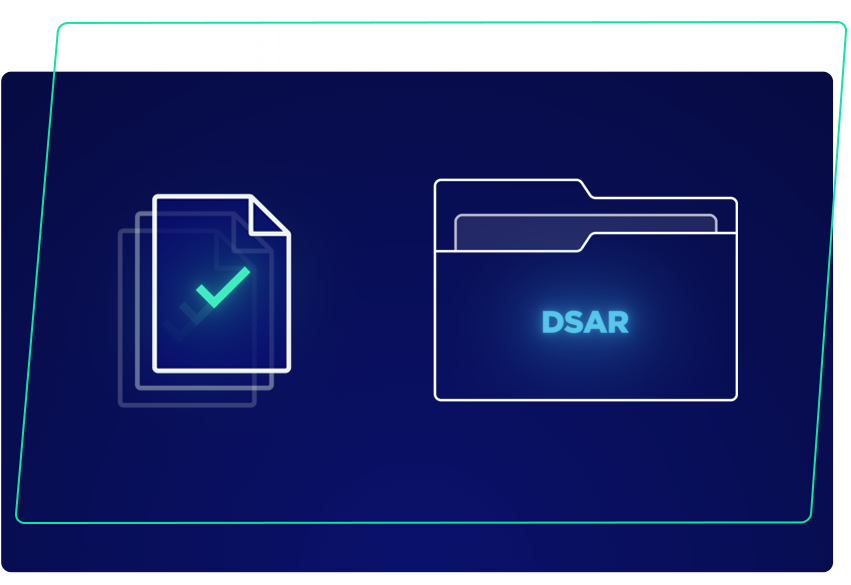 Real-Time


Privacy Enforcement

Continuously monitor endpoints, servers, and enterprise solutions for privacy data so that when it's time to respond to a DSAR, policies can be easily followed. If the data fits a defined pattern, the system can automatically initiate the next steps.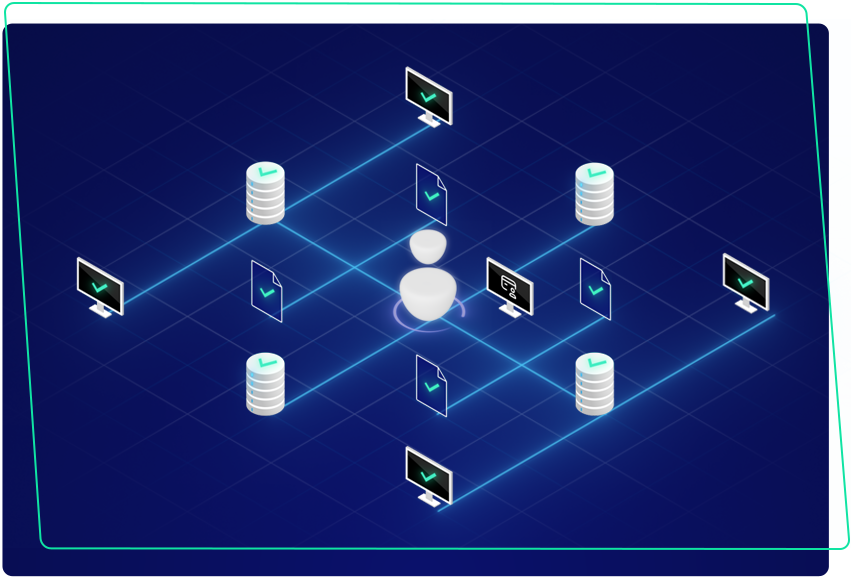 Frequently Asked Questions
Yes, our privacy engineering solutions are bundled with discovery, encryption, and masking solutions.
PK Privacy protects information in a variety of data stores including traditional relational databases and enterprise data warehouses, as well as non-relational big data sources (Hadoop) and file repositories (SharePoint and file shares).
PKWARE's discovery passively gathers information about identities that is indexed, so we know the exact repositories where data is stored and the PII of that identity when a right-to-access request is provided.
Explore the PK Protect Suite
Data discovery and protection solutions that locate and secure sensitive data
Identify & Classify Sensitive Data
Find data wherever it lives in the enterprise
Learn More
Categorize data for tagging and reporting
Learn More
PROTECT YOUR DATA
File encryption for both protection and analytics
Learn More
PRIVACY OPERATIONS
Manage retention policies and fulfill DSAR