Complete Data Security Starts Here
PKWARE makes iron-clad data security easy and seamless. But don't just take our word for it. Let one of our data security experts show you how PKWARE's comprehensive data protection solutions can empower your organization with automated discovery and remediation, centralized control, and seamless integration. See for yourself why thousands of leading organizations around the world trust PKWARE with their data security.
"PKWARE was a perfect match for us, with the ability to scale globally and solve different use cases, providing us with the insights and capabilities to manage our data going forward."
Thomas Mazzaferro, Chief Data Officer
Western Union
PEM
DSM
Each time a user device is authorized to access a company's network, the exploitable attack surface increases. Protecting sensitive data on endpoint devices is critical. Using agents deployed on endpoint devices, PK Protect Endpoint Manager (PEM) automatically applies the same discovery and protection capabilities on endpoints as it does for data stores, all while minimizing user disruption.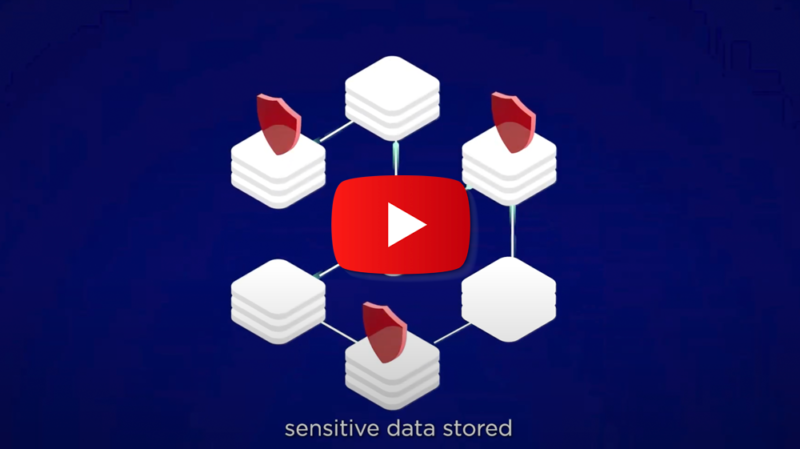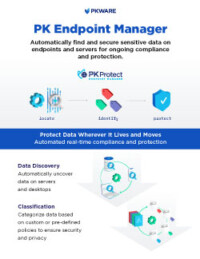 With the widest array of connections in the industry today, PK Protect Data Store Manager (DSM) applies the same discovery and protection on databases, data lakes, and cloud as it does for endpoints and user devices, all while minimizing user disruption. When the full spectrum capability of the PK Protect suite is deployed across endpoints as well as databases, servers, and cloud, organizations gain an intelligent and comprehensive suite of tools ensuring their most sensitive data is protected at all times, no matter where it lives and moves.