Find Sensitive Data Wherever It Resides Across the Enterprise
Integrated Discovery for Improved Protection
Extensive and Scalable Platform Support
Supported discovery for the most widely used data repositories, capable of scanning both high volume and high velocity.
Ensure sensitive data is continually identified as more data is amassed.
Enable continuous discovery on endpoints and file shares, or schedule scans on data repositories based on policy needs.
Sensitive Types and Risky Combinations
Scan for pre-defined or unique sensitive types, as well as locate identifiers, pseudo-identifiers, and quasi-identifiers.
Execute Retention Policies
Create rules to classify, archive, delete, or move data based on data type, age, and more.
Maintain confidence with minimized false-positives and elimination of false-negatives.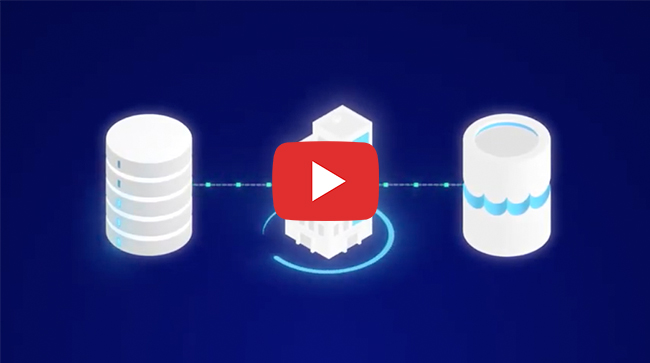 Personal data is everywhere: on-premises and in the cloud, from file servers and databases to data warehouses and data lakes, to individual endpoints. PK Discovery automatically finds sensitive data wherever it lives and moves.
PKWARE's solutions have won multiple prestigious industry awards for sensitive data discovery and protection.