Enterprise Data Protection Solution
PKWARE is committed to creating a world where seamless, transparent, and comprehensive data security is the norm, automatically protecting sensitive data at all times without sacrificing productivity, regardless of how or where data is stored and used.
That means with PKWARE, your data is continuously protected and your organization stays out of the news cycles and off the front pages. It means that you'll know what data is important, where it is, and how it's protected. At all times.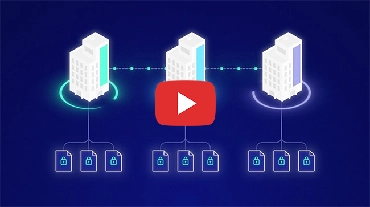 The only end-to-end Enterprise data protection Solution
PK Protect offers three solutions ensuring your sensitive data is protected wherever it lives and moves inside and outside of your organization. Whether you need to meet compliance requirements, are being proactive against a breach, or have been breached, PK Protect helps you solve it quickly.
What Customers Have to Say About PK Protect
"Data privacy is going to continue to be important. And given that we operate at a global scale, we have to stay on top of that. This is why we are making investments in technology and working with partners like PKWARE."
Harveer Singh
Chief Data Architect & Global Head of Engineering & Architecture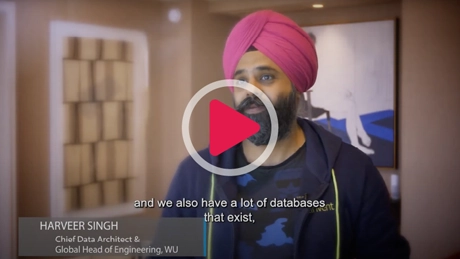 PK Protect's Data Discovery And Protection Capabilities
PK Protect supports your data security posture using one easy to use tool that accurately discovers data in structured, unstructured, and semi-structured environments allowing you to identify security and privacy risks as your data moves in and out of your organization.
PKWARE is committed to delivering the industry's best data security solutions, which starts by working with world-class partners.