Automate Operations with PKWARE
Part of a company's success involves ensuring high data quality across the entire data lifecycle, including data controls that support business objectives: where data originated, where it's going, and who is using it. Data governance is essential to creating consistent and proper data handling and understanding where specific data exists within the organization. That process starts with discovery.
Data governance starts with creating a catalog of data. With the added power of Dataguise, PKWARE takes what is typically an intensive manual process and automates it.
Data
Inventories
List what matters most—sensitive and personal data—in specific governance-related reports.
Categorize
Information
Connection
Capabilities
Leverage out-of-the-box integrations to cataloging solutions and more for the most complete data governance policy. 
Enterprise
Capacity
Easily discover on databases and large enterprise repositories where your teams access data the most.
Extensive
Platform Support
Support data discovery for the most widely used data repositories.
Enrich
Data Cataloging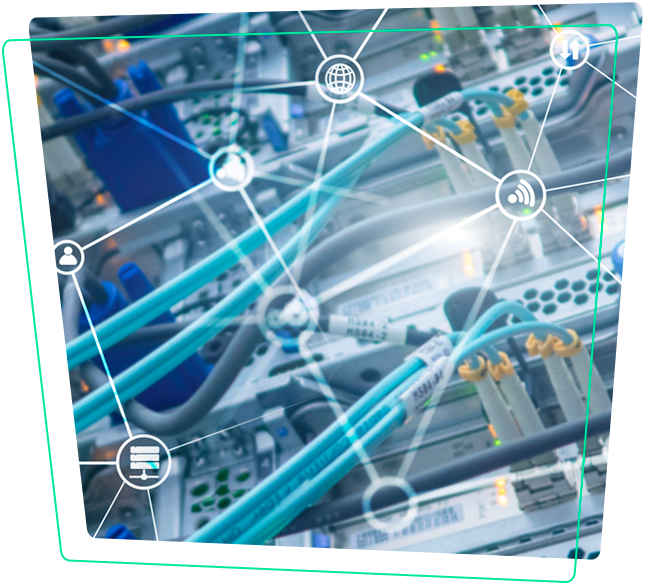 Eliminate


Manual Cataloging

Cataloging all enterprise data has historically been a largely manual process. Using automated discovery and integration to additional data governance solutions, PKWARE provides on-demand sensitive data information that can be easily managed by existing data cataloging solutions.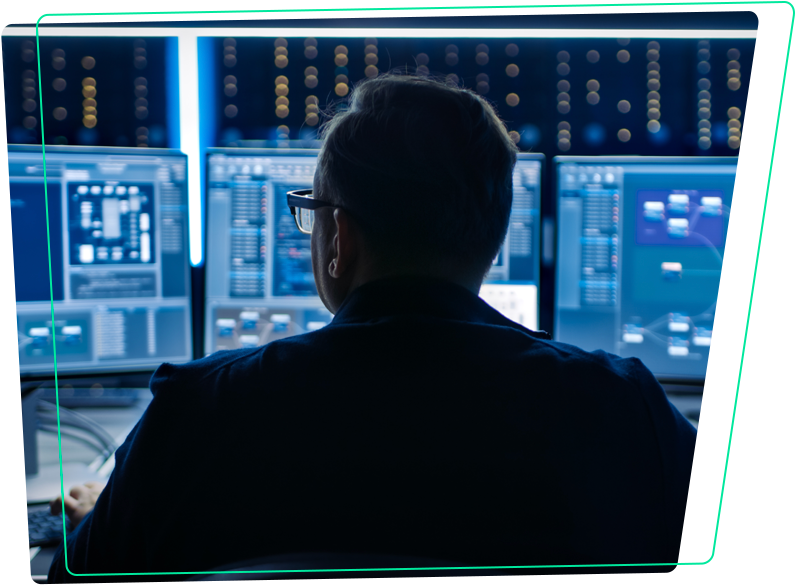 Inventory


Sensitive and
Personal Data

While cataloging all data is important, what matters most is sensitive and personal data, especially when it comes to audits and DSAR. Know exactly where all this vital data is stored within your enterprise using automated discovery and data governance-related reporting.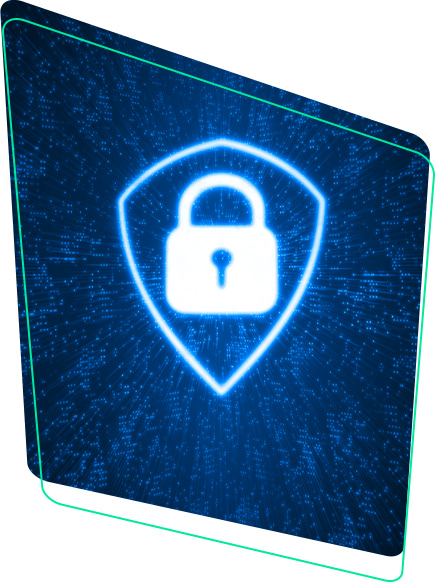 Connection


for Complete
Data Governance

Data governance typically includes connecting multiple systems to find and manage sensitive and private data most effectively. Out of the box, PKWARE offers more connections to other systems than other solutions on the market today. Pair our automated data discovery and interaction or integration with cataloging solutions for a robust data governance play. 
Why Choose PKWARE

Automated
Processes

Flexible, Policy-
Driven Action

Cross-Platform
Operability

Protect Data
Everywhere

Comprehensive
Integrated
Capabilities

Full
Administrative
Controls