Reliability and Security
Large-scale data breaches continue to expose the weaknesses in traditional information security strategies. Network and device protection is clearly not enough. Full-disk or volume encryption is a single-use-case approach that leaves information exposed at the data level. Persistent data-level encryption has become a necessity, especially in
highly regulated industries
.
Enterprise-Grade Data Encryption
PKWARE's SecureZIP enables organizations of all kinds to implement persistent data protection while gaining visibility into where files are used, shared, and stored.

Persistent Encryption

Data Compression
Files are compressed using PKWARE's industry-best technology, reducing file sizes by up to 95%
Cross-Platform Operability
Encrypted files can be shared and decrypted by authorized users on any enterprise operating platform

Flexibility
Sensitive data can be protected using a variety of methods, including password-based encryption and certificate-based encryption

X.509 and OpenPGP Encryption
Strong protection for sensitive data without disruptions to user workflows
Consistent Policies
Enables organization-wide control and consistent policy enforcement
Compression
and Encryption

In One Solution
SecureZIP combines PKWARE's industry-leading compression technology with strong encryption, allowing organizations to reduce data storage and transfer costs while ensuring the security of their information as it moves across hardware platforms, applications, mobile devices, and the cloud.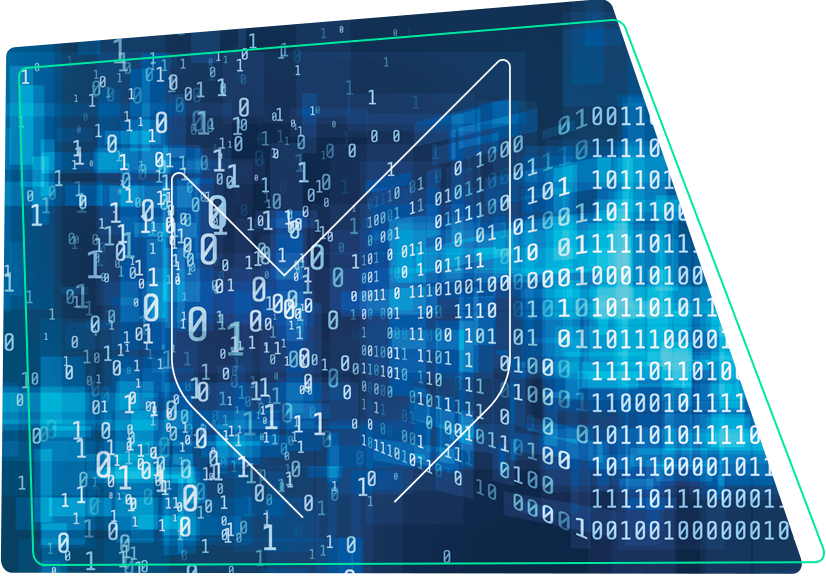 Industry-Leading

Protection
Available for all major computing platforms, SecureZIP supports passphrase-based and digital certificate-based encryption, offering flexible security for any business environment. SecureZIP also supports two-factor authentication using smart cards or tokens, allowing for an additional layer of security.
With SecureZIP, organizations of any size can reduce the burden of data storage and transmission, while maintaining compliance with internal and external security mandates.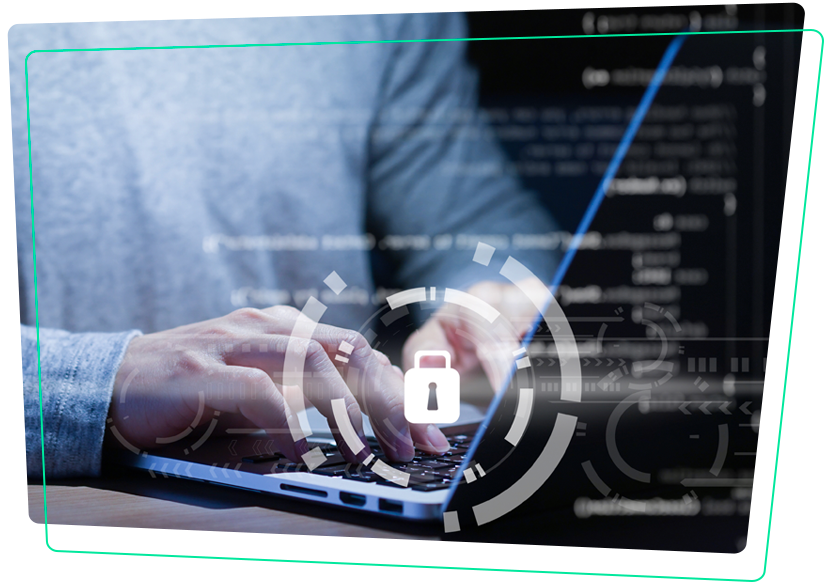 Try SecureZIP for 30 Days!
Ready to take the next step in enterprise data protection?
Explore the PK Protect Suite. PKWARE's PK Protect Platform combines data discovery, classification, and encryption with automated policy management and enhanced functionality. Find out how PK Protect can help you expand and streamline your data protection.
Data discovery and protection solutions that locate and secure sensitive data
Identify & Classify Sensitive Data
PROTECT YOUR DATA
File encryption for both protection and analytics
Learn More