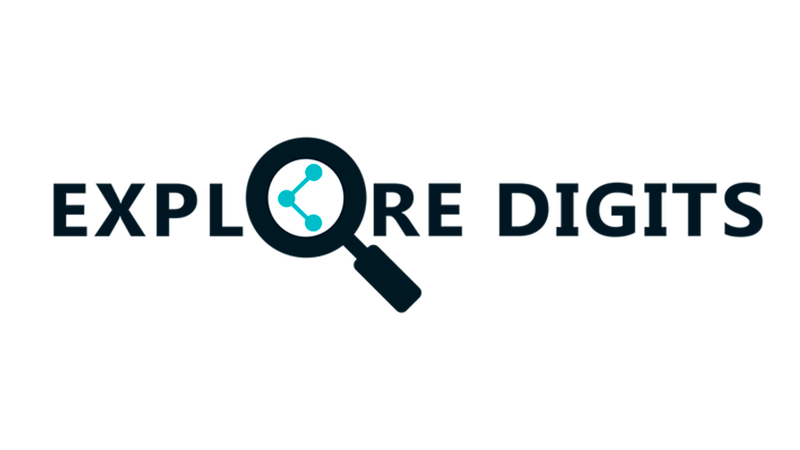 About Explore Digits
Explore Digits focus on the needs of the organizations and offer innovative, data-driven products to analyze and visualize data.
Why Explore Digits
Supports businesses from concept to implementation cost effectively.
Offers optimum processes, architecture, storage design and transactional implementations that are essential for any businesses' database needs.
Builds, tests and deploys a comprehensive and non-complex product design that will be sustainable and valuable to an organization for years to come.
Why Digits and PKWARE
Explore Digits is a trained PKWARE System Integrator with partnerships at CMS.