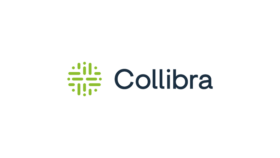 Collibra is a Data Intelligence company. It accelerates trusted business outcomes by connecting the right data,
insights, and algorithms to all Data Citizens. Collibra offers cloud-based platform that connects IT and the business
to build a data-driven culture for the digital enterprise. Global organizations choose Collibra to unlock the value of
their data and turn it into a strategic, competitive asset.
PKWARE's integration with Collibra enables automatic passing the sensitivity information for at scale tagging.
Why Collibra
Helps organizations understand their ever-growing amounts of data in a way that scales with growth and change.
Enables Organizations Quantify Potential ROI from Data Governance and Catalog Investments.
Diverse global footprint