PKWARE is committed to delivering the industry's best data security solutions, which starts by working with world-class partners. Built out of a carefully selected network, our Partner Program is comprised of technical and integration partners, alongside resellers and distributors.
With PKWARE customers already including some of the most recognizable brands in the world, a partnership can be a differentiator for your company, providing an end-to-end platform that supports access to new accounts or rapidly growing existing customer accounts.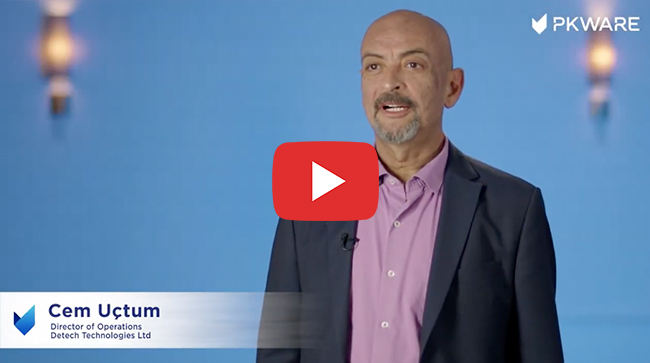 Together, let's deliver the best data discovery and protection solutions, services, and expertise to a world that runs on more data than ever before.
Gain access to the industry's best data protection solutions.
Connected ecosystem for larger sales plays.
High return on investment with immediate results.
Elevate with professional services certifications.
Get up and running in minutes.
Free proofs of concept (POC) for partners.