Categorize Data
Based on Your Needs
Data classification solutions are an essential component of helping organizations categorize and secure data based on custom or predefined policies used to ensure the security of personal and sensitive data. Systematic, enterprise-wise file classification simplifies compliance, improves end-user awareness of security policies, and makes other security technology more effective.
Classification Interoperability
Secure and categorize what kind of data you have, faster, with automated classification integration. PKWARE and Dataguise have joined together to offer:
Map What You Have
Automatically apply tags to files into business-level terms, such as confidential, public, and restricted
Report on Data
Understand exactly what kind of data exists and where it is located
Tagging Options
Automatically apply labels to files and enable users to tag files
Integration Capabilities
Discover and protect data tagged by classification solutions such as: Microsoft, Titus, Bolden James, and more.
Customizable


Policy Builder

Not all data classification policies are the same. With PK Classification, administrators have a powerful, easy-to-use policy builder capable of categorizing data based on specific needs. Classification policies can be created for complex scenarios or for basic classification frameworks. Find predefined sensitive data types, such as credit cards or SSN, and additional sensitive data unique to your business.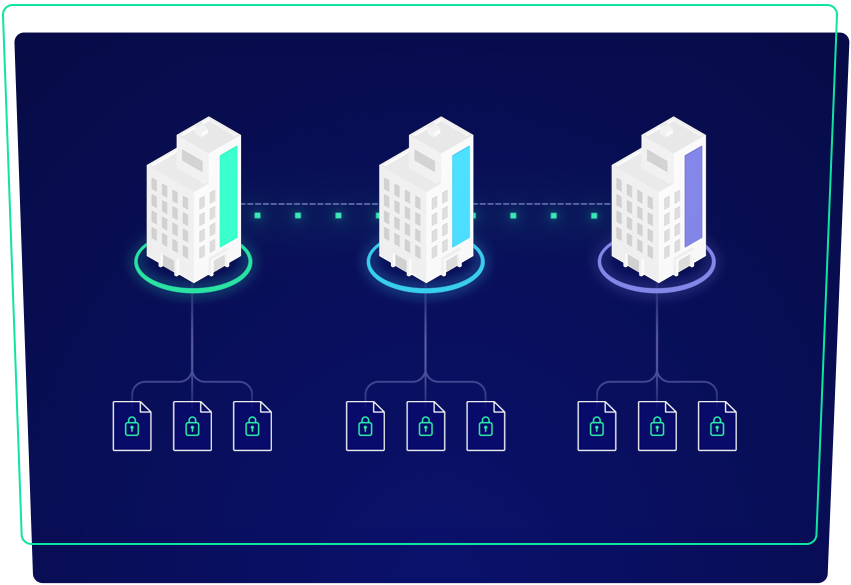 Classification

You Can See
Add visual tags to classified data as it is created, shared, or saved. Manual and automatic tagging for email messages helps extend data protection policies to partners, vendors, and other parties receiving sensitive information.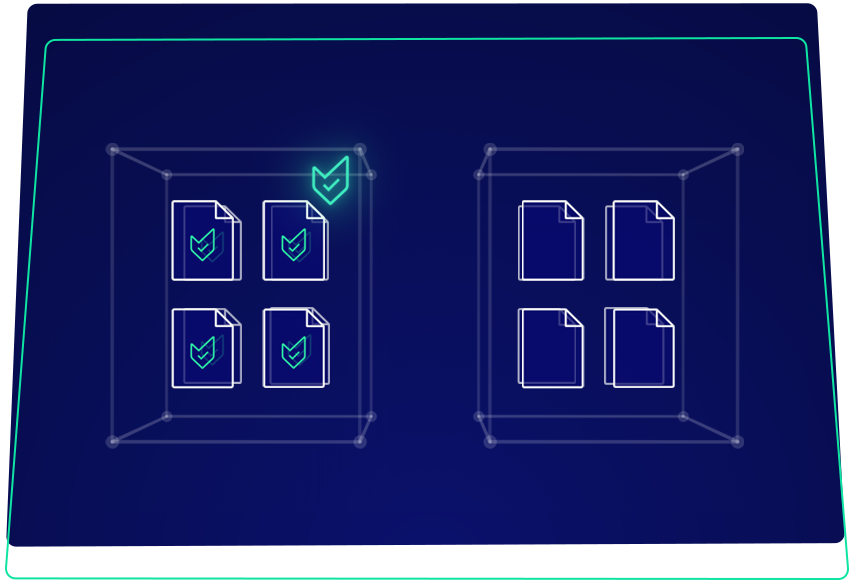 Persistent


Data Classification

PKWARE's persistent classification provides valuable data insight, which can be integrated with an organization's access control system to ensure constant privacy of sensitive personal data while in motion or at rest.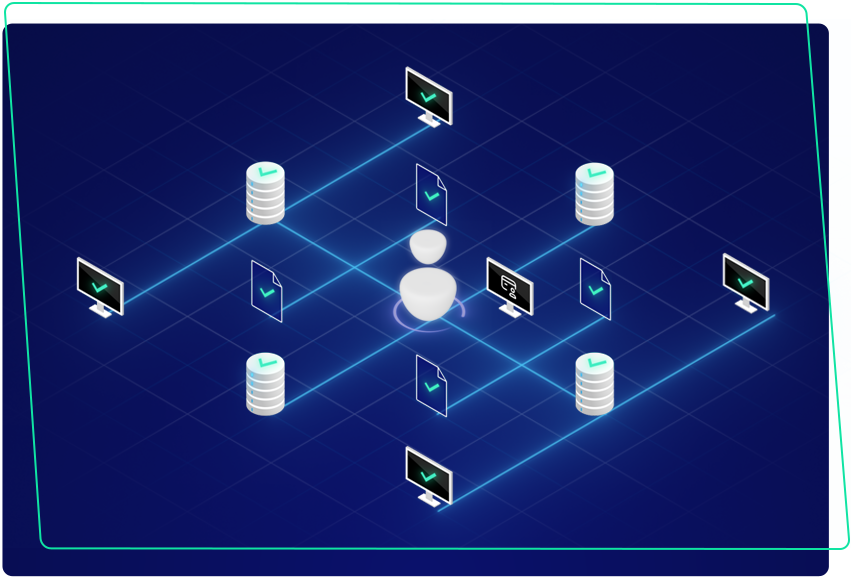 Frequently Asked Questions
Explore the PK Protect Suite
Data discovery and protection solutions that locate and secure sensitive data
Identify & Classify Sensitive Data
Find data wherever it lives in the enterprise
Learn More
Categorize data for tagging and reporting
PROTECT YOUR DATA
File encryption for both protection and analytics
Learn More
PRIVACY OPERATIONS
Manage retention policies and fulfill DSAR
Learn More