Protect Cardholder Data
and Meet PCI DSS Standards
Credit card fraud is the most common form of identity theft fraud, accounting for more than a third of all identity theft fraud in 2018. Protecting cardholder data is crucial to protecting your customers—and your business.
Today, all entities involved in payment card processing—or that store, process, or transit cardholder data—are expected to protect that data through specific controls known as the Payment Card Industry Data Security Standard (PCI DSS). While compliance is not mandated by US federal law, many states require PCI DSS compliance. In the busy world of payment processing, simplified and automated PCI DSS compliance and reporting is a must to keeping business moving at the speed of buyers. PKWARE knows how to help.
PCI DSS 101
PCI DSS applies to stores, online retailers, and other organizations, and covers a broad range of security topics, including network configuration, data protection, internal control, and policy development.
Install and maintain a firewall configuration to protect cardholder data
Do not use vendor-supplied defaults for system passwords and other security parameters
Protect stored cardholder data
Encrypt transmission of cardholder data across open, public networks
Protect all systems against malware and regularly update anti-virus software or programs
Develop and maintain secure systems and applications
Restrict access to cardholder data by business need to know
Identify and authenticate access to system components
Restrict physical access to cardholder data
Track and monitor all access to network resources and cardholder data
Regularly test security systems and processes
Maintain a policy that addresses information security for all personnel
Get An

Instant


Data Inventory

If you don't know where all your PII data is, you can't confirm compliance. PKWARE Discovery digs deep to uncover every place cardholder data is stored, whether structured, semi-structured, or unstructured—and can confirm that sensitive data is not being stored where it shouldn't exist. With an exhaustive inventory of your data, it's easier to determine what's next for achieving and maintaining PCI DSS compliance.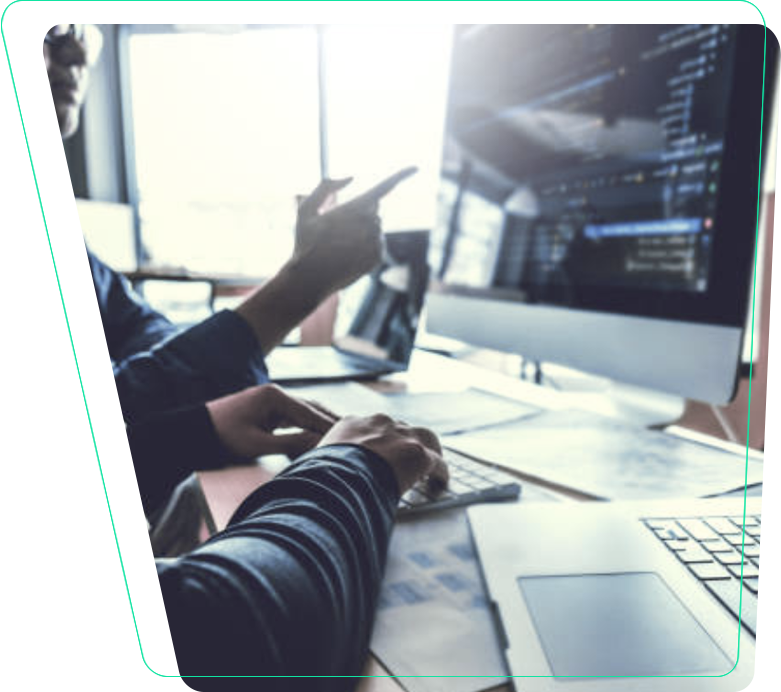 Address


Cardholder
Data As Needed

Data protection comes in multiple forms to align with the various requirements for storing and using data. With PCI DSS, stored PANs must be rendered unreadable, while authentication data cannot be stored at all after authentication. With more than 40 options for precise masking, PKWARE helps you meet PCI requirements while maximizing the business value of your IT assets. Admins also have the option to save a copy of unredacted data in a quarantined location in case it is needed in the future.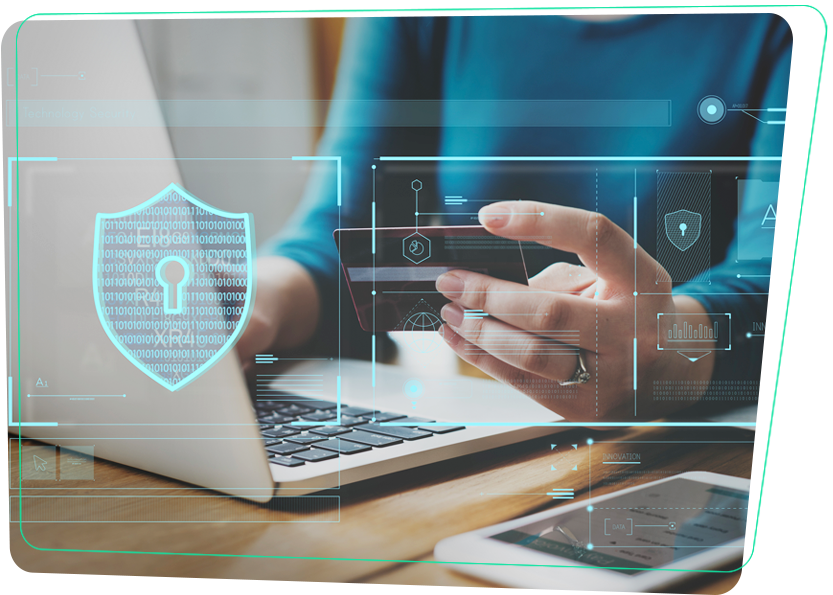 Continually


Safeguard
Cardholder Data

Early warnings can detect potential data breaches in minutes and keep unauthorized or unusual data access behavior from becoming a costly data breach. Review real-time reports that give a single, enterprise-wide view of your organization's security and compliance posture at any given time. PKWARE's solutions keep you informed on exactly what, where, and whose data exists across the enterprise so you can easily maintain precise visibility and control.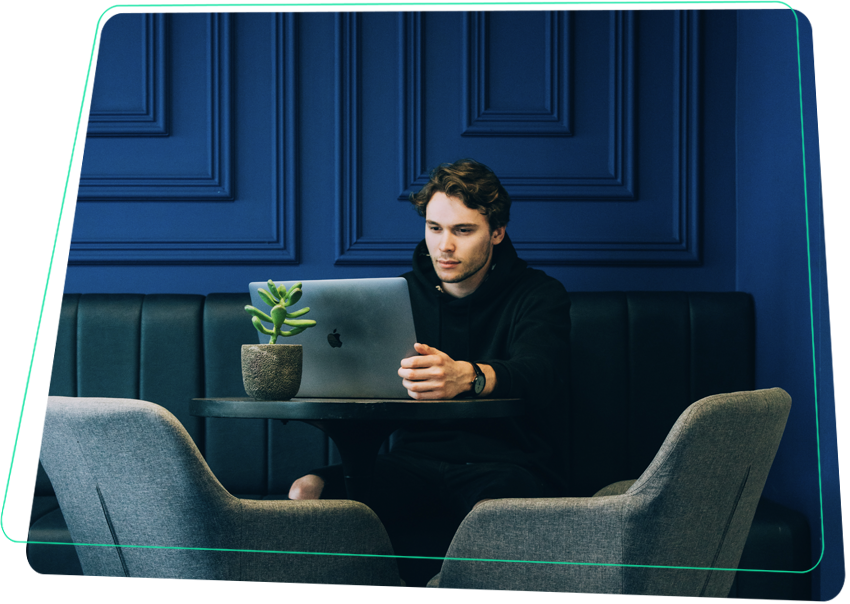 Protect Cardholders with

PKWARE empowers you to find and lock down data so that you can meet compliance
goals and protect critically important information.
Meet PCI DSS standards
for data protection and
simplify reporting
obligations
Protect cardholder
information wherever
it resides
Provide a consolidated
view of compliance
and risk positions
Eliminate the negative
consequences of a
data breach