Accountable
Data Protection for
SOX Compliance
Audit Controls for Sensitive Data
While many think of data security as keeping information safe from external threats, businesses can suffer from internal data fraud as well. In the United States, major internal accounting scandals such as WorldCom, Tyco, and Enron triggered the 2002 enactment of the Sarbanes-Oxley (SOX) Act. SOX implemented strict reforms for all publicly traded companies in the US—as well as wholly-owned subsidiaries and publicly traded foreign companies that do business in the US—designed to improve financial disclosures and prevent accounting fraud.
Far from just accounting, SOX also has an impact on the security of information systems since the financial information covered by the law is processed and stored by IT systems. IT departments are responsible for creating and maintaining corporate record archives, paying special attention to data access and retention, both of which are specialties of PKWARE.
SOX 101
Since modern financial reporting systems are heavily dependent on technology, SOX has a lot to say about the proper management of electronic records.
There are three rules in Section 802 of SOX that affect how electronic records in accounting should be managed:
Overview
Involves the destruction, alteration, or falsification of records and the resulting penalties.
Overview
Defines the retention period for record storage. Best practices suggest storing all business records using the same guidelines as public accountants.
Overview
Defines the type of business records that need to be stored, including electronic communications.
Find


Where Data
Doesn't Belong

Regulated data may exist in other locations that are accessible to unauthorized users, opening the data—and your company—to additional risk. Use PK Discovery to quickly and regularly scan laptops, desktops, servers, and more to ensure data isn't being stored where it doesn't belong.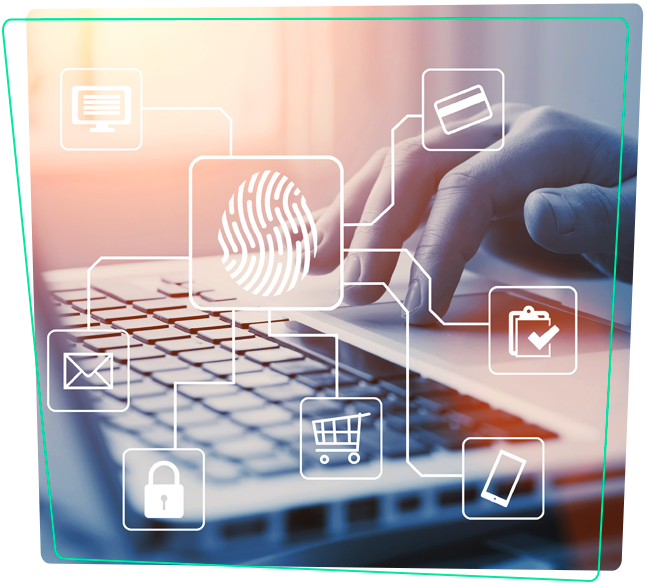 Ensure


Protection and
Compliance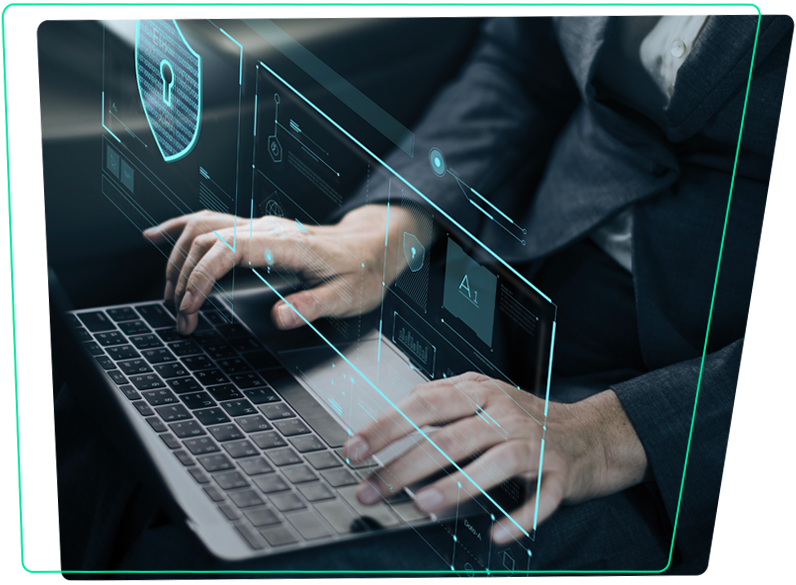 Ongoing


Data Protection

Ensure that new data entering your systems is protected appropriately and disposed of accurately when its retention period expires. PKWARE provides automatic and ongoing data protection, auditing and flagging unusual behavior from any individual or system based on established rules, then protecting critical information to maintain compliance.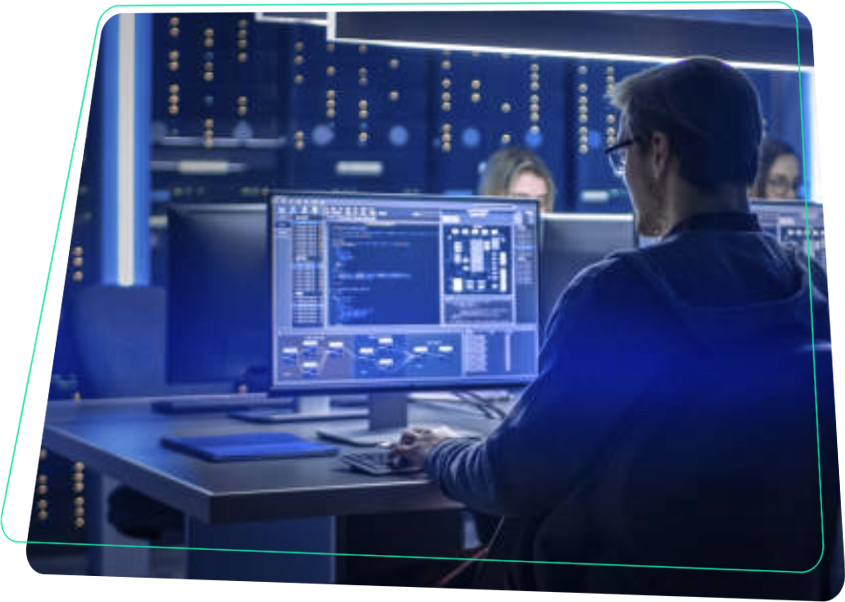 Build Trust with

PKWARE empowers you to find and lock down data so that you can meet compliance
goals and protect critically important information.
Meet SOX standards for
protecting and retaining
sensitive information
Keep sensitive data safe
from internal and external
cyber threats
Lower IT infrastructure costs
across every platform with a
single solution for encrypting
and compressing data
Eliminate the negative
consequences of a
data breach